We will never feature anything on our pages that auto-plays video advertising. I hate it. With a passion. Grr…
BeachAV8R
Sweet! I use chrome with ad blocker plus.

Thank you! I don't mind minor advertizement, but auto-video is beyond silly.
Yeah, I just find it incredibly intrusive and also a bit presumptuous that people don't pay for bandwidth or have limits on their data usage. If I were paying per GB or something on mobile, and a stupid banner video commercial came up, I'd be aggravated as all get out. I have Sprint Unlimited data, so it isn't a big deal for me, but I know other people have caps on their data usage. Though I'm sure mobile streaming video has gotten to be pretty efficient, I still think it is unwarranted unless the user is asking to view something. Just my take on it.
At some point way down the road we might consider advertising - but I'm of the position it will only be sim/game related stuff that is related to the content we cover. All subject to change of course, and no inclination on doing it at the moment…but we definitely won't have video ads.
BeachAV8R
Bandwidth or not, those videos are jarring and annoying. I hate it when they're buried on a page and you have to go dig to find them them to mute/stop them.
Also, add to the list: any flash ad that takes over half the page and "cleverly" hides the close button so you have to spend 5 minutes looking for it. Grrr,
Animated gifs can be annoying too.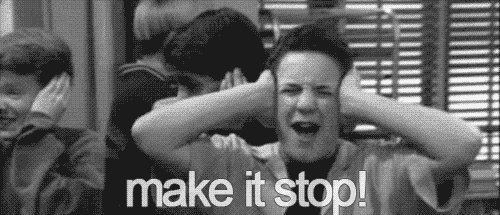 huh, arent the Articles better way of advertising… right now

http://www.mudspike.com/air-alaska-a2a-cub/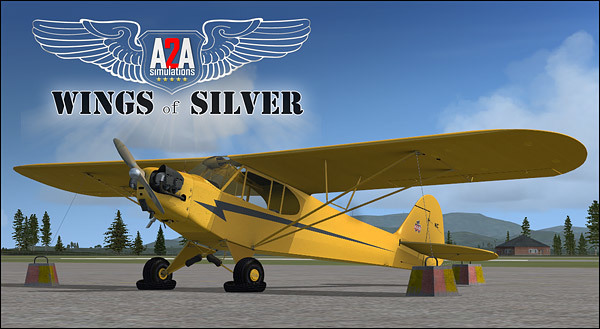 I don't think there is a real way to look at statistics of an article to see how many users got attracted / clicked on a link.
If they are then we're doing it wrong, as mudspike isn't getting paid!

Thank you for not turning this into an ad-fest! Especially video-ads.
But not always

IMO Animated GIFs are cool, as long as they don't eat up the whole bandwidth. But videos are a no-go.
Pop-ups, screen-overs, video ads, audio ads all sucketh maximi.
By the way, the creators of GIF made clear a few years ago: It is a hard "g" like "give".
I KNEW IT! I ALWAYS KNEW IT!!
Now Chris Hardwick and Will Wheaton will need to find something else to joke-fight about.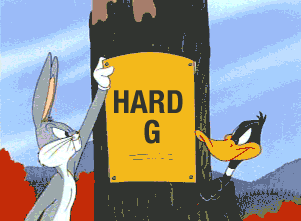 LLLLOLLLL

…Legoland… Jondor… Gackass…