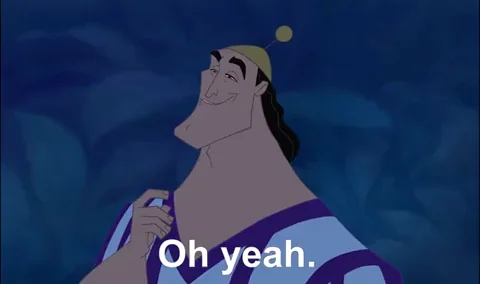 Oooh! I will make liveries for the Phantom!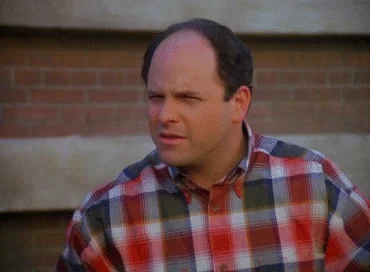 I laughed way harder at this than I should have. Thank you for that.
ephin ephin holy eph balls! finalephy!
Sounds like they'll be starting off with the E this year but plan to expand it in future with different variants:
From the Heatblur Facebook:
"We're incredibly excited and proud to announce the development of the legendary Phantom for DCS, starting with the F-4E in 2022. This will just be the beginning of our Phantom journey together with our partners at Eagle Dynamics. Phantoms Phorever!"
So it seems the -E is only the phirst of many!
oh perfect, this settles the carrier discussion! love it. I will buy them ALL .
If the F14 is anything to go by, this is going to be phenomenal!

I want 67-362!
Steve Ritchie and Chuck DeBellevues ride on my birthday, when they bagged two MiG-21.
I'm so excited for this. I've been hoping it would be HB. While other devs could have pulled it off, I feel that HB has a proven track record in depicting the heart and soul of the older metal. The Viggen and F-14 are both amazingly done, and feel so lived-in and real. I love it!
Robin Old's ride would be my choice…

What a year for DCS! Apache, Phantoms… maybe even a Strike Eagle. This isn't helping my unhealthy DCS addiction at all.
■■■■ YEAH!!!
HEATBLUR too. I can't help it guys, I'm actually crying with tears of joy. I need a minute.