CONFIRMED™

Bogus! The planets have come back i to alignment!
Where you been!!! Welcome back mate!
Did not know they shoot actual Australians! What a weapon system, mate.
WB Bogus! Missed your posts.

Retarded bruces, when regular mk82's won't do the job. Welcome back @Bogusheadbox !
Thank you, I was dying to make that joke.
But are they high/low selectable retarded Bruces?
Good to see you @Bogusheadbox
Aww thanks guys. Hope you all are well
is Mayonnaise part of early access or will it be added later?
A ham sandwich needs mustard…!
Damn ED if they get this wrong.
Sure, that's always a winner.
But I'm partial to Colmans Mustard, myself.
Although I doubt ED will be able to find a declassified recipe that they can use to simulate it properly…
Colmans English Mustard can't be beat….especially if you get it in the powder form and mix it up yourself.

There's only about six things I won't eat. The last time someone tried to sneak "it" into my sandwich…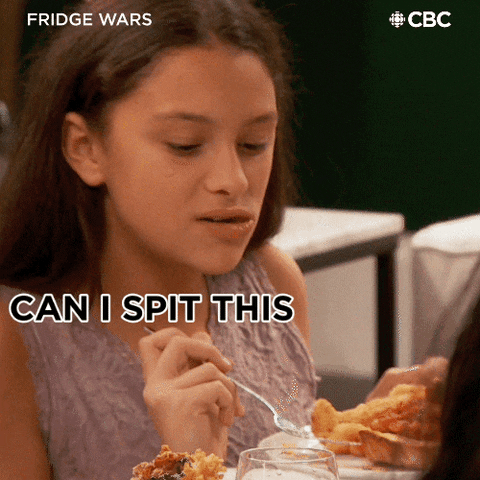 That's what I always do. And that's what's so great about it! Mix it with some honey, sugar, chili powder, etc. All according to taste…
Ramsa Englischer Spezialsenf