Looks like some nice updates for automating tasks the guy next to you would normally do. Good to see this modules is still being added to.
http://forums.eagle.ru/showthread.php?t=143573
"Virtual flight engineer has been implemented - he will handle fine tuning of the autopilot controlls.
Normal work of the autopilot is characterized by fluctuations of arrows "K", "T", on the (IN-4) trim indicator of the automatic flight control system near to their neutral positions."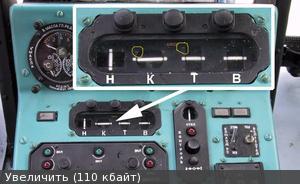 "SARPP-12 system (System of Automatic Registration of Flight Data) now has animated panel. (System itself is NOT modeled)"