Euro Truck Simulator 2 for $4.59 is a good deal: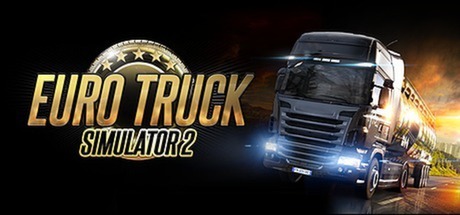 BeachAV8R
Also the Arma franchise deals are on:
No brainier so that I never have to dig CDs out again:
Fleet Command
Dangerous Waters
Sub Command
688(I)
Complete package - $5.99
Last 30 mins of the Steam Sale for any late shoppers.
Not a busy year for me on the Steam sale. Here's what I picked up in the end (Emelda Marcos Shoe Shopping Mode for some of these for sure…):
Complete Naval Combat Pack. Because @BeachAV8R said so, and I can't find my 688 disk anymore.

The Witcher: Enhanced Edition. I have this on GoG but it was a dollar and I keep forgetting to finish it (one day). This brings the 'too lazy to go to basement' laziness to a new level of 'too lazy to remember to use other download client'.

Banished. Starving villagers, what's not to like?

GRID Autosport. I really enjoyed the old GRID, so some mindless brmm brmm (again).

Assassins Creed Black Flag. My third copy of this if we are counting consoles. Very cheap is my only defence, plus a growing need to fill out the Family Sharing library thing for the kids. (Hmm, all of my justifications are sounding a bit sad so far).

Take On Mars. I feel I explored the content of this a little too quickly. Might refund it. Not sure.

Insurgency. So I can play CS:GO some more I guess.

Game Dev Tycoon. Ironic purchase. It was fun for an hour or two. Kid #2 likes it. No-one had a nervous breakdown and slept in the office, so not great for realism so far.

Prison Architect. Odd top-down sim prison thing. Fun.

Metro Redux Bundle. Nice 'HD' (what?) remakes. Shooting mutants in tunnels, the Odyssey of our times…

Age of Empire II HD. I meant to get III just for convenience but must have clicked on the wrong thing.
Plus a couple more duplicates for the kids own libraries (they try stuff from the main Steam library but if they really like it they tend to use allowance money, things like Gary's Mod etc when on sale).
Only other thing was that stupid Monster cookie clicker game. I did do that and helped with a script for a day and got this puppy for level '100,000,000', but am more ashamed than proud.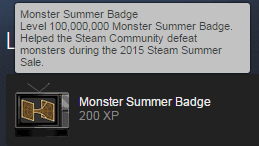 Anyone get worse stuff than me, or am I the most gullible Steam buyer this year?
I took it easy on this Steam sale. I bought the Naval Combat Pack just for the convenience of it. I also bought Spin Tires, but from another sales site that had Steam beat. I also spent $1.49 to buy Eurofighter Typhoon…I'm sort of nostalgic that way. I also bought the Battlestations Collection for $2.99…that series always interested me, so now I have it in the library in case I find a few minutes to give it a whirl. And I bought Nuclear Dawn for $2.49…again, something I never played, but heard good things about. I thought I got off pretty cheap.
BeachAV8R
I was almost tempted into this for some reason…
Early access, open world, survival - what could go wrong?
Hmm, how about this one:
Early Survival of the Zombie Developer - Horror Edition
Lost in a world where the beta never ends, overtaken at every turn by hundreds of survival horror games there is no way out. Craft your own crafting skills using thousands of repetitive mouseclicks, only to be killed in one hit by people without jobs.
Watch your own meagre grass hut be destroyed by alpha releases that destroy your savegame files. See in vivid 3d how the game gets abandoned after the first Steam sale as the developer realizes they are hotpocket rich. Gaze in horror at the relentless trolling of other players sniping you from 1500 feet with IR sights while you clasp your pathetic stone axe to your chest.

Hehe… Yeah. Early access can mean a lot of things these days. Mostly I don't wanna go get all burned out on an early access title and not enjoy the full deal… So I tend to stay away from them (except for flight sims…)
BeachAV8R
For the humble bundle $20 will get you take on mars and carrier command as week as everything else. I spent a dollar and got taken on helos.
FSX: Steam Edition on sale at Get Games for $4.99…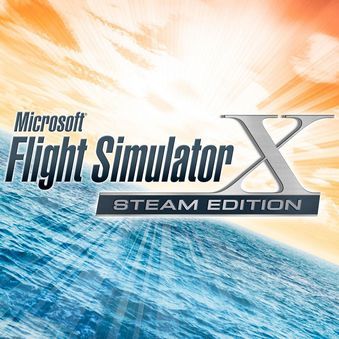 The 777 worldliner from FlightFactor for X-Plane 10 is on sale until this Sunday(19July2015). $35 gets you the 777-200LR and $55 get you the entire package which is four models of the 777.
Awesome jet, which I recently did an AAR on. If you have X Plane 10 this is a must IMHO.
Operation Flashpoint: Dragon Rising & Operation Flashpoint: Red River bundled for $3.99 on Steam until Aug 23…

BeachAV8R
FSX: Steam Edition once again on sale for $4.99 and all DLC 33% off: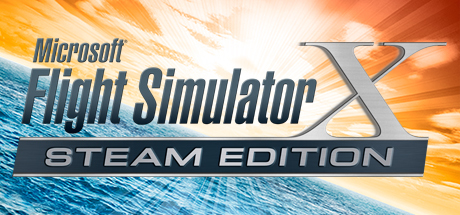 BeachAV8R
I got suckered into buying a couple of the DLC (professional curiosity)…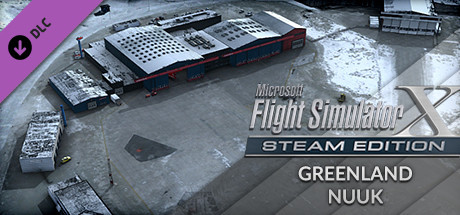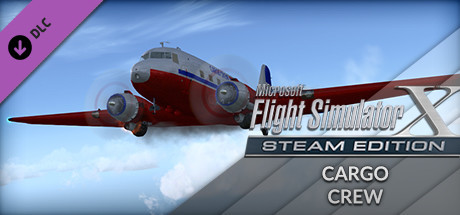 Will report back on what I think of them…
BeachAV8R
DDenn's Grumman Goose (for X-Plane) is on sale for $12.95 today…fun little bird that offers a lot of versatility…
Video I made last week…
BeachAV8R
The X-Plane.org site is having a labor day sale with 20 to 50% off…might pull the trigger on that JAR A320 today…
BeachAV8R