This is UTTERLY, ABSOLUTELY AND WITHOUT HYPERBOLE RECOMMENDED
I loved Morrowind but I am unsure if I can play Daggerfall again. I wasn't a fan of the procedural environment back then.
This was released today. As cat enthusiasts the kids and I were looking forward to it very much.
I've only played for half an hour though. Not much has happened yet (except knocking stuff over, scratching carpets and abusing the "meow" button as cats should do. But I like the atmosphere so far.
What is it? Microsoft Cat Simulator 2022?
Oh, I really forgot to mention the game's name.
Ok, definitely picking this one up for the kids
I have 3 months of Gamepass and saw Houseflipper come available on it. Since it was basically free to try, I gave it a go after work. I played for 2.5 hours straight. This game is soooo addictive. And it seems like a ridiculous subject matter for a game, but it's legitimately funny and addictive.
So much so, that I actually went out and bought the Steam version of it and a few DLCs.
If you have Gamepass and haven't tried it, give it a go. Check out the Steam reviews, it's quite well liked.
The base game is currently on sale at Steam. If you're interested in the DLCs, shop around. I found Fanatical had a better price for the DLCs.
I get the feeling that would be a game that appeals to people who don' t live in a house vs those of us that do.
Just like as an IT professional the PC building sim held zero appeal to me.
So, by the premise, pilots would have no interest in flight simulations.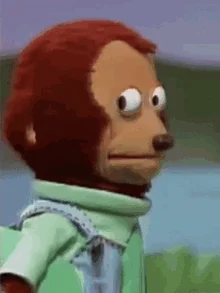 He has a point…truck simulator makes me hyperventilate (i like the building and modification) when i feel i am working for free

Dunno I work on milsims and debugging and integration annnnnnd… I do the same in my free time so.
If you love what you're doing, it ain't work.
"But if they pay you it's better."
Confucio or somone else cool from the internet
Okay, after a week of House Flippers. Still liking it a lot. I haven't even gotten to flipping houses yet. Just doing random contracts to get more money and build up my perks.
I just downloaded and played Powerwash Simulator from Gamepass. I mean, if you really love powerwashing, this is your game. @adlabs6 but after an hour or so, I just couldn't take it anymore. lol so monotonous. And this coming from a person that likes House Flippers.
Meanwhile, adlabs, Rhino and I have been trying out Century: Age of Ages.
It's basically a 3rd person shooter, but you're actually on dragons. I think this would appeal to the War Thunder crowd here, as it seems like similar thing, except fantasy war chariots. It's also free to play.
I think this can be a fun short read.
nevermind the gazillion mods available for SF2…

We're…special…

Lol, special does not come anywhere close to covering it!

Wheels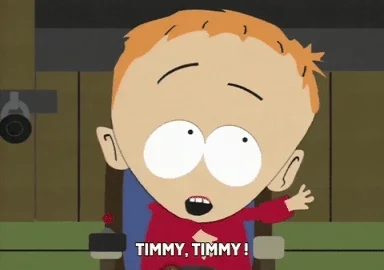 SF's strength and weakness was the same thing–TK. It never would have existed without him, but it also ceased to be because of him. His uncompromising vision led it to being created and succeeding, but likewise to it reaching the limits of his marketing ability.
He never put it on Steam, but I wonder if he would've put it on Epic had they existed a decade ago with their smaller cut?