Do that in first person perspective looks crazy. I wonder how often they collide with each other, and if some sort of head-positioning (VR headset style) would help. Awesome video though.
The more I see these videos the more I want to try it.

The first national drone race was just held recently. Videos embedded in the link above.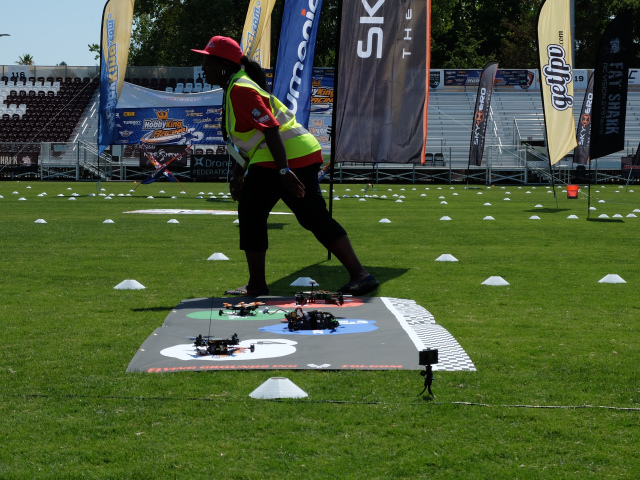 They crash a lot.
I was pretty heavy into it for a couple of years, but realized that at my age, my reflexes were a few hundredths of a second behind what was needed to keep up with the young pups. I ended up repairing my race drones way more than flying, so I dropped out of the league and stick to freestyle, micros around the house, and camera ship flying. Low stress.
It's a lot of fun when you aren't a slave to the soldering iron.
Love the last half