This evening the MSFS welcomed me with a warm
"Game license cannot be authenticated" and then
"Please insert Microsoft Flight Simulator Game Disc"
So that much for today's flying

According to the MSFS forum, I am not alone. Apparently the Xbox Services are having issues. Not a big deal, I will hit the bed a bit earlier today.
However this issue made me think (again) about something potentially bigger: What will happen once Microsoft decides to pull the plug?
I mean the sim looks absolutely fabulous (yesterday flying in Alaska and wanted to try Iceland today) but have you ever tried to disable the on-line services? Did you like what you saw?
My worry is what will happen once Microsoft decides enough is enough and stops the servers. We will be left with a platform without data. A platform which without the data will be just an empty shell.
Some time ago I tried to google left and right to find out whether Microsoft made some kind of a commitment to keep the MSFS alive (= data streaming). I stumbled over an interview with someone from Asobo (so not Microsoft, actually) who claimed the current plan was to support the MSFS for some ten years. Good, but plans can change and some more solid commitment would be great.
Did you see Microsoft saying / writing somewhere that they guarantee to provide the data for the sim for some time? (EULA, interview, article)?
What are your feelings about the whole issue? Maybe it is just me… dunno.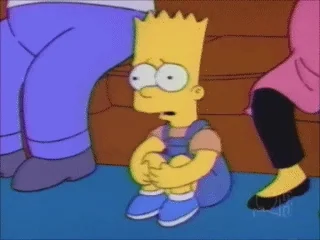 or