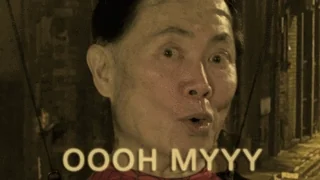 I am so looking forward to this!
Heatblur just has a their way with the DCS Community with every release.
at this point, They could announce DCS: Wingsuit as a module and people would be ecstatic.
For good reason! If they did, it would have the heart and soul of wingsuit-borne flight, and would be the best simulation of a wingsuit ever produced.




…does it come in XXXL?