Can't wait to be able to fly the Tomcat!
Error: Unsupported video type or invalid file path is all I see, no video ;-(
me too…

Works fine on my end. It's a bog standard HTML 5 (.webm) video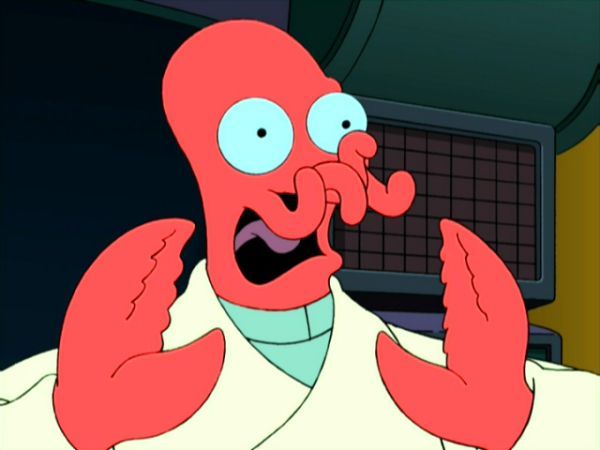 Works for me here. Windows 10, Chrome browser.
Windows 8.1 pro, Chrome browser didn't work. The facebook video worked for me, thanks )
Sorry you guys are getting an error. Thanks Sryan for posting the FB link, is anyone still not able to see it?
N/p man, glad you posted it. Thanks!
I think that video showcases their new map

I didn't see Goose…
Wheels