I've respectfully given him time to operate but now I'm starting to panic!
Beach has been logged in as recently as June 5th according to his profile but for some reason he has been maintaining a quiet presence.
Just might be on one of his famous vacations with Marisa and the boys and intends to regale us with his adventures when he gets back.
Wheels
Or…we're finally able to run about un-supervised?


Naw, vacation it must be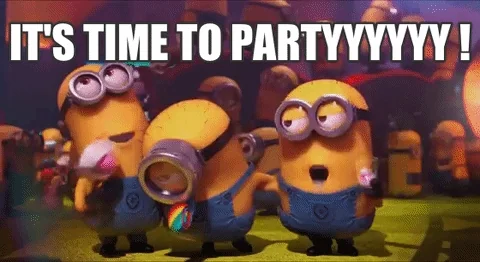 The two watchdogs are still here…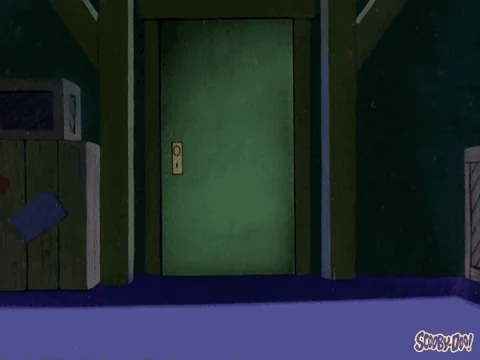 I think one of his last posts said he was swamped at work.
As far as I know he's exceedingly busy with work.
I guess that because of so much work he just forgot to turn off 'airplane mode' on his mobile phone

So right now the only adult running the joint is in the middle of a nose-job as the first step in his dream to look like Timothee Chalamet. We are so hosed!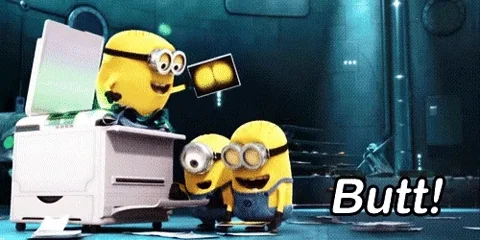 Aviation is running at 150%, all sectors of the industry. I've seen it like this before, but never with Jet-A at $7/gal national average!
Yeah, I have's rented a plane in a while, but saw that 100LL is $10 / gallon at the small local airfield.