Do you still want my old atari ST Paulo? I could send it, but I'd rather receive you for a meal, some tall tales and a hand over.
Congrats! Gunship from Microprose… one of the many Microprose games I had on my Commodore 128 during my deployment in Germany. My squad leader and I would send the whole squad to the motorpool to do clean up stuff while we sat in my barracks room all day drinking Mountain Dew and smoking Marlboro Lights, one would operate the flight stick while the other hit keys… what memories. lol
If that happens I'm coming too
Proud of you man!


One day I'll try to do the same!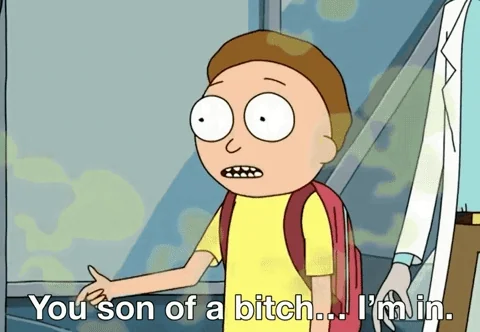 Just the box and manual for FOTI was a great experience - you don't need to play the game!
I would say the manual for F-19 was arguably better than the game.

Congratulations!
I've got a few big box sims as well, but I had no idea Flight of the Intruder came with all that great stuff.
Cool box, too - l guess they were different than the ones for sale in the states? (seems that way from ebay at least, cause naturally I am browsing there for it after seeing your post!)
With the last batch that arrived I finally have a respectable amount of DOS boxes!
Specifically i got the whole Falcon 3.0 extra modules…

Gunship 2000…

And a few more…
I'm not sure that I'm man enough to play a game called Cannon Fodder

Canon Fodder was one of my faves back in the day and had a pretty cool theme tune.
Many years later someone embedded it into an Excel spreadsheet - remember playing it at work a few times.
That is an amazing collection. So many classics from my past.
Z!! God I loved that game.
My wife asked me what I wanted for valentines day as we try to do something personal each year and I asked for a decent non broken case version of metal gear solid and you have one on your shelf AND Gran Turismo!! Awesome stuff!!
I'm proud of you Kome, you even have Hornet and MIG-29 expansions for Falcon 3.0

I have a big request for you and will understand if you deny it, but could you scan the manuals for those two? Even Steam or GOG doesn't supply those with their Falcon Gold digital release…
If you feel that the photocopy process may damage the manuals, don't do it. I'll be hunting for those on my own.
No worries, I was already thinking about it- my only problem is time.
Mind you the MiG-29 one is in German.
I literally have none.
I promise I will try to do it though.
I will also try to get in touch with GOG to see them published in the Falcon Gold game extras.
Do you know anyone at GOG I can contact for that?
That's a pity, I was hoping for English manual…
Getting GOG involved is a good idea - I remember some forum posts few years back someone wanted to ship them their manuals to scan (from MIG-29 and Hornet), but there were some issues I can't remember now.
Sorry, I don't know any official contact for documents submission at GOG

I would try on their forums first I guess.
Edit: Ah here's the forum topic from GOG:
nice museum collection there kome. btw does exist museum of video games? I guess it does

…hmm but how about museum of flight sims video games?