Do you still want my old atari ST Paulo? I could send it, but I'd rather receive you for a meal, some tall tales and a hand over.
Congrats! Gunship from Microprose… one of the many Microprose games I had on my Commodore 128 during my deployment in Germany. My squad leader and I would send the whole squad to the motorpool to do clean up stuff while we sat in my barracks room all day drinking Mountain Dew and smoking Marlboro Lights, one would operate the flight stick while the other hit keys… what memories. lol
If that happens I'm coming too
Proud of you man!


One day I'll try to do the same!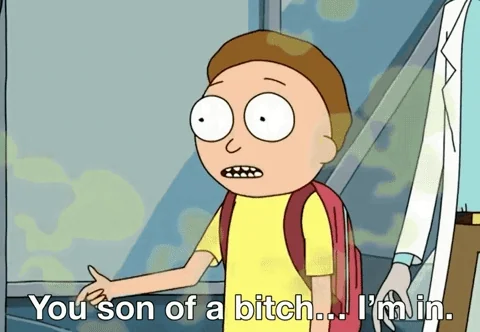 Just the box and manual for FOTI was a great experience - you don't need to play the game!
I would say the manual for F-19 was arguably better than the game.

Congratulations!
I've got a few big box sims as well, but I had no idea Flight of the Intruder came with all that great stuff.
Cool box, too - l guess they were different than the ones for sale in the states? (seems that way from ebay at least, cause naturally I am browsing there for it after seeing your post!)