Huh. First Pluto, now Alpha Centauri. Cosmicide is real, people.
The list of approved star names has some nice ones in it, though
...
Seginus 
Izar 
Muphrid 
Alkalurops 
Merga 
Tonatiuh 
Acubens 
...
On one hand I kind of agree with this.
On the other hand my beloved Epsilon Eridanus is now Ran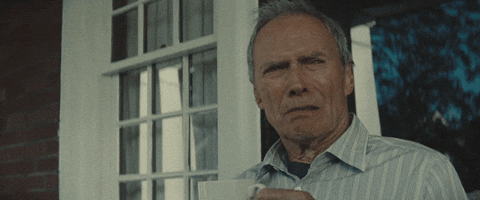 So will my mortgage paperwork for my property on Alpha Centauri need to be changed? I hate going to the bank. Sigh.
You can do a name change online through Stellaris Title for 15 Altarian dollars.
By that logic I can just go conquer it and name it Llanfair Pwllgwyngyll, or anything else I want. Because I am the suzerain overlord, and my say goes.

And I thought the Thargoid Offensive might have been launched finally
Phew… Sirius is still there. I am happy.