90 mb/s that's like 0,00000009 Mb/s (0,00000001125MB/s), have you've been downloading since January (of 2000)?

New Gforce driver available,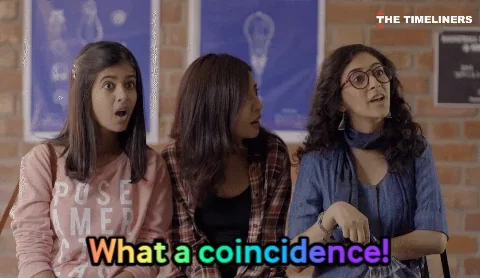 nvidia geforce game ready 466.11 whql
Interesting, changelog - Fixes:
[VR]: Microsoft Flight Simulator 2020 VR may stutter if Hardware-accelerated GPU scheduling is disabled. [3246674]
I don't think Nvidia can spell ED, but good timing anyway.
Totals at around 12-13 gigs without Syria for me.
There is so much to unpack with this update but after a quick flight out of the new airfield at Gaziantep on the Syria map I'm pretty much blown away. The new clouds and night lighting are just stunning. I'm running at 4k with mostly high settings and everything was smooth at 60 fps locked. Its going to be a long night of playing with this…
They didn't slip the hind in there too did they
no… hind addicts are still waiting for that fix …

Performance seems good. Will now try some VR.
Not to get you guys hyped up anymore but 2.7 is like an entirely new sim. I just flew from Al Khaimah down to Al Dhafra in the viper and I'm just stunned at the beauty of the new lighting, clouds, etc. The water, reflections, waves and lighting is all new. Also, SSLR seems to not kill fps the way it did before. There is a new option for SSAO as well. I maintained a solid 60 fps on this flight with just a brief dip into the mid 50's when I got low over Dubai.
Here are my settings:
VR seems good so far, no impact from the clouds and on Standard setting they don't seem to 'twizzle'. Will try the ULTRA

setting now.
As well as the System menu changes above, a few new toys in Special and VR:
Anyone used the VRFree thing?

Some new VR Mirror options to play with
Oh, and the VR ReShade Clarity shaders still works great, so that's good.
I tried the mirror checkbox that stretches your 2d left eye image full screen
I updated to the latest Nvidia 466.11 and it all seems ok.
I will be streaming on Mudspike discord if anyone wants a preview before they can get it
I would have a look but it will slow down my download of DCS

Streaming in VR - keep your head still!

One initial observation is that it makes a lot of the existing missions look a bit 'darker' as the cloud cover is heavier and causes darker shadows on the ground. Takes some getting used to.
I am thrilled for this, the Jug being my favorite DCS warbird to date. It's just a magnificent rumbling ■■■■■■■ in VR

Nice change log!
Will start the DL soon.
Do lights (like the Huey's search light or plane landing lights) now light up water?
Downloading now. My poor old R295x2 is shaking already.