Guys, don't forget there's a new cloud setting in the options! put that thing on ultra!
Doooooownlooooooaaaadiiiiing…


How's the performance?
Damn! I will get on it late evening today.
How's the performance in VR compared to 2.5?
Set to standard at the present.
I think it's wise to not run on 'high.' Either go standard or ultra. My framerate gets weird on high, but is identical on ultra and standard.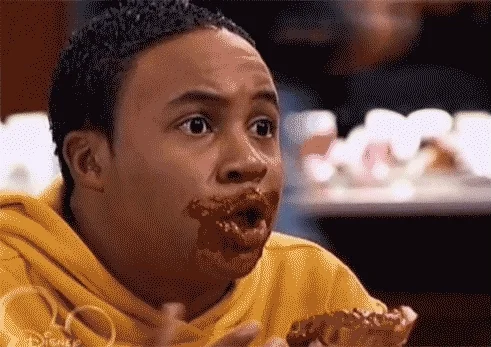 Any more reports about the performance?
It's looking good - we're putting general 2.7 and performance posts down from here, to keep this one all cloudy and screenshotty.


His work always astonishes me