That second shot is unbelievable!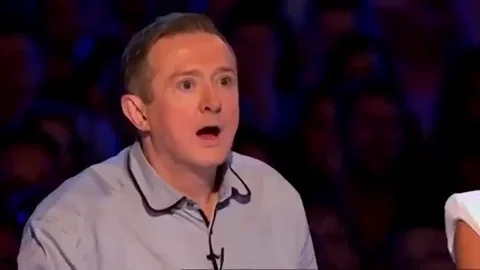 They've really cranked up the shininess/reflection with 2.7
Yeah, I quite like it. It reminds me of Roen911 artworks
Also got this one in the same vein

Jesus H, I'm never taking a screenshot ever again!

Those are ridiculous.
uh oh, no, by all means don't stop. That's not the intended purpose of those pics

2.7 really is a game changer. For me it's probably the best update since I started with DCS in 2015.
Hey, I know that van! How sweet!

Those are just stupendously gorgeous shots!
Really showcases how sleek the Viper looks. Even with a bag on, haha.
There are two aircraft I've read pilots describing as feeling like they are extensions of their own body - the Spitfire and the F-16.
Funnily enough, if I had to pick two planes that best fit the "if it looks beautiful, it flies beautiful" adage to my eye…those two would be up there.
2.5 was pretty dang great to, finally unifying the branches of 1.5 and 2.0 into one stream. Since then the 3rd party work has taken off like mad. It's less of a moving target now, or so it seems.
But yeah, 2.7 is the bees motherlovin' knees!
Replay tracks are desyncing for me more and more often but at least I got to one part of the action…I might have to give up on cinematography until the replay system never gets fixed.
It does feel like a crying shame that we have such a gorgeous game and the replay system is so broken. Hopefully they will revamp it completely at some point.
I only use track replays to record simple flights without any other units. Having 2 units follow 20+ waypoints next to each other works for most modules, not for all. And so there it already stops.
Watching accurate tracks of short ground target strikes or flying 2 Tomcats is simply impossible.
I have stopped thinking about a fix long ago, since it has been reported countless times over the past years. Maybe throughout the whole 2010 decade? It's broken since so long I can't remember if it ever worked at all.
Although many many cinematic or trailer videos from all over the community are a huge attraction to DCS World. It doesn't even have to be a mini movie, even for tutorials or explaining air combat fundamentals a properly working and improved track replay system would be a very useful tool.
I usually have success with full missions depending on module and what's going on. Less scripts/triggers/AI the better. It seems like they improved the WW2 AI because they don't recalculate as much during the replay, making for good guncam shots.
Where can I get hold of that skin? Looks nice.