I know, I know. Also the thread I posted makes that clear. I was just teasing @Bogusheadbox.

Sigh. You beat me to it.

I can see where you all'd get that impression, but I think it was a typo.
I think we're clearly getting the F-CK-1 and the F-6C
DCS: Taiwan Straight Crisis confirmed

I have no idea what the F-CK-1 you are talking about!
F-16C is coming, more news tomorrow.
Tomorrow? Oh man! Exciting!
Reading the description… then reading the Chat.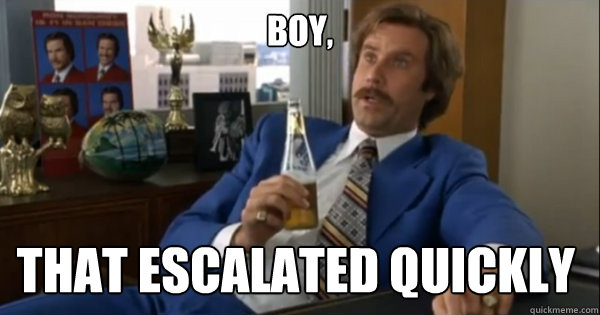 User on reddit found some of the early renders of the F-16 and Hind cockpits in an ED post back in 2008: ED Forums link here, Reddit link here.
I am relatively sure that these are not longer accurate but they might be representative of what could possibly be included in an upcoming product.
Oh man, that's a blast from the past. Where're the Apache pics?
That's the stuff. Way back in the way back.
C? But I wanted an A…!


Nice news. I expected that ED would do the F-16C at some point, especially after work on the Hornet comes to a close. Personally I too would have been more interested in the F-16A, but that would have been unrealistic to hope for.
Wonder if it'll be DCS level or FC level…
Didn't they say that there wouldn't be any further FC developments?
Well, I did miss that memo.
Cool just got cooler!

No more 'DCS: F-16C confirmed' jokes. This is a sad day for flight simulation enthusiasts.