paging Dr @Troll, paging Dr Troll to the flight line…
Best of luck to the devs!
EDIT: specified.

well it ain't MY mod, but yah I wish these guys all the best, should be a fun addition to the Viggen bases.
Corrected- We do need MOAR Swedish birds!
Nice to see that they are this far along!
The SK60 is a really nice light attack aircraft. I actually got to fly in the B version, four seat without ejectionseats.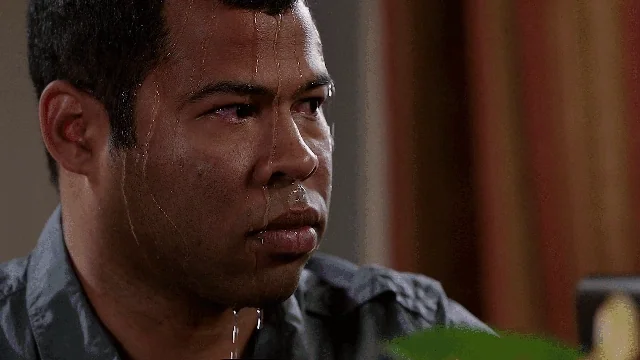 It's perfectly safe as long as the pilot isn't the only one with a chute and/or bang seat.

You never want to fly with a pilot that's braver than you are!

There's a lot of wisdom going on here!