Hi @MBot - you can just put the 'share' youtube URL on it's own line and it'll show the preview thing, i.e. this:
https://youtu.be/Sy8NxOfDqdc

turns into this
Got it, thanks. I posted this on 3 forums and it was different on each one of them

I suddenly have the strangest hankering to fly the phrog.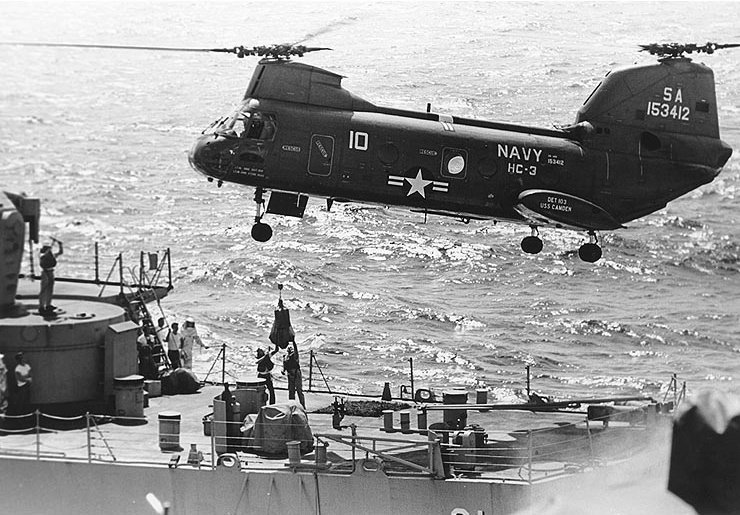 Still, very impressive MBot. I would have smacked into either the bridge, the forward 5 inch mount, or both, multiple times over.
Precision

flying… as usual

I had to look up VERTREP.