Guesses
It has a picture of a F-15C, so maybe the Flaming Cliffs F-15 goes into the free planes you get with DCS?

The Mariana's map comes out, and it's included in the base free package (weird to call it a program though).

Modern Air Combat, the DCS Warthunder-like comes out, and it's free to play but you grind or pay for things like those rubbish platforms do.

Some sort of mystery thing involving the RTS/Dynamic Campaign thing comes out (I'm dreaming here).

'Free to play' means some sort of demo period on all modules, but set up to be around all the time. So you can try the new Hind for a certain period and then have to purchase it. The new key system does sort of allow this.
That's all I got.
I'm guessing #3, Modern Air Combat. Back in January, ED aimed for a Q3 release, but realistically Q4.
I think all Flaming Cliffs planes become free to play in what's going to be knows as MAC.
MAC will have two modes of play : War Thunder-like arcade combat & Simulator mode for those wanting to play along players with DCS modules.
On reddit @NineLine stated "everybody is wrong" and that included the above idea. We'll just have to wait and see I guess.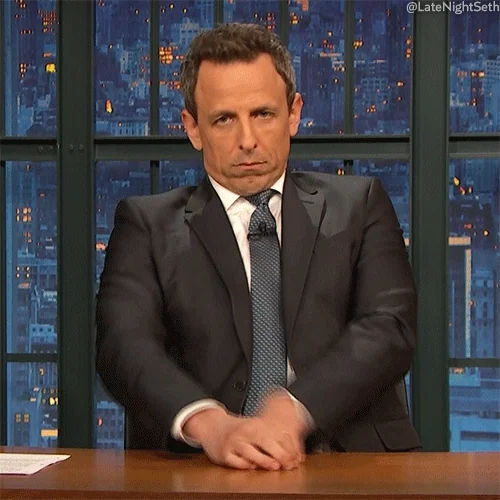 My money is on the Mariana's


DCS is already marketed as F2P
Not sure about the program part

Probably not related, but I gather that sales are good. On the latest Fighter Pilot Podcast, Jello interviews Kevin Miller again about the anniversary of Midway. But they open up discussing his new Flip Wilson book, a prequel to the Raven One trilogy. And with that, they further chat about his rejoining with @Baltic_Dragon to create a new DCS campaign. The sim is mentioned a few times, as if the author sees it equally as important as his new book. I find it fascinating how the two former naval aviators have transformed from discussing DCS as a curiosity to legitimately making it part of their content.
Nice video and great offer but no mention specifically of the Mariana's
Everything that has been in early access for more than two years is free when it gets finished.