http://imgur.com/gallery/CXbLYzy
Gives you a rough idea of how turbulent it can be around explosives!

'The video was removed by the user'. Did they blow up?

Oh, we have backups, sir. Yes we do… yes we do

Beyonce had it removed… LOL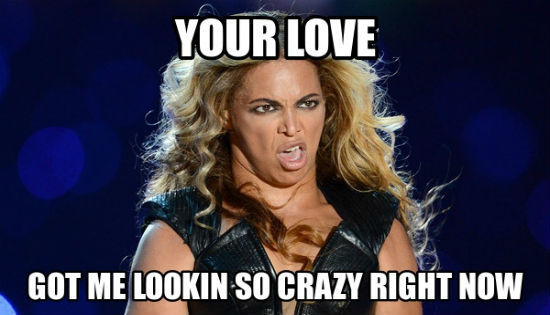 For perspective, that 9 second delay from fireball to blast wave puts the camera at about 9,000 feet away from the explosion, or almost 2 miles (or 3 kilometers for you folks into that SI stuff), and the pressure wave is still powerful enough to rattle teeth!