I'm a WWII lover.
So all my fights are guns only!
I have a Samsung Odyssey + ( it's your fault and i never stop being grateful!)
So far the experience is amazing ther's no turning back!
Shooting is much easier!
I flew mainly the spit from Cliff of dovers times and i can guide those crossing tracers having them converge on the target.
(In bos while flying the macchi i always add the 7.7 wing mg - that italian pilots removed to increase roll rate and agility - just to aim better)
Also deflection shooting is much easier.
Being defensive is really bad!
I can check my six while flying straight but while manouvering… i have really to work hard to remove a trailing bandit from my cold six…
Also avoiding boom n zoomers in your rear hemisphere is much harder…
But it's more realistic than having a tir allowing you to turn your neck 180°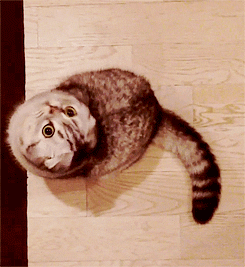 I imagine that in 3 to 5 years we'll have VR only servers… (did i said we are entering a new era of flight simming?). And then unseen attackers will make 60% of the kills…
what's the problem then…
Right now flying in Burning Skies a very simple but well populated WWII server i have a great Situation Awareness (DOT ICONS in VR right now stands out too much)
but when they get closer (mid distance) i can't understand the planes aspect angle… that is dramatic especially in head ons with fast closure rates. I found myself that i have still to identify a contact that he's already shooting at me…!
Do you feel the same problem?