Falcon BMS map sizes are the biggest (not including Combat Flight Simulator which doesn't count), therefore, it is the best flight sim ever, and will be forever. I rest my case.

I think by that metric Google Maps/Earth is definitely the best flight sim!
OH CRUD I forgot they had a built in mini-sim.
I stand corrected, all hail Google Maps!
Yep, pretty smart aviators those Google people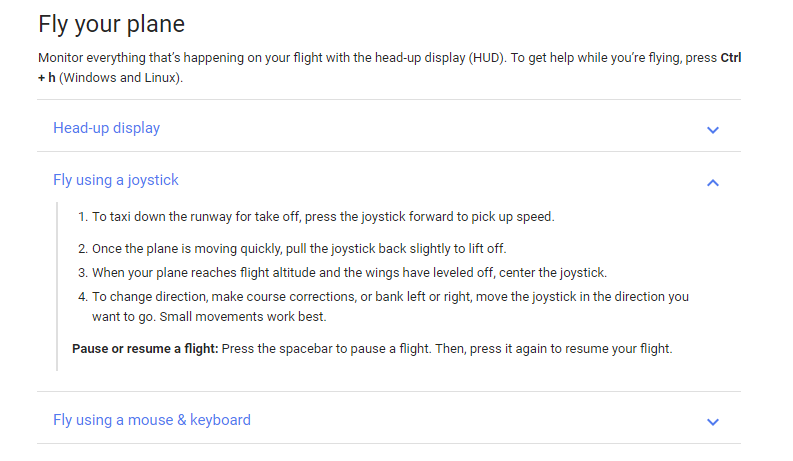 @BeachAV8R - they are push for power!
True, I was going for sheer detail, plus of course:
Guys common, you know its COMBAT flight sim map size, dont you?

Oooh, how do you define sheer detail?

Perpendicular surfaces.

How would Jane's F-15 have measured up?
And this Reddit comment is worthwhile when looking at that map…(don't you always wonder why Greenland is sooooo big??)
"This type of map (Mercator Projection) can be quite misleading. It stretches the areas the farthest you get from the Equator."
You can see how this is exaggerated by dragging your country around: HERE!
Ok, using a Mercator Projection I present to the world the world's biggest flight sim map - Mudspike Antartica!
PS Turn upside down to use on Artic campaigns…

This could provide several hours of fun (in one sitting) when we get DCS: B-36 or B-47.
Confirms my theory that Krasnodar was the true birthplace of aviation…
I would once again like to advocate for DCS: Hypothetical, in which your F-103's soar ahead of your Valkyries at 50k feet to square off against MiG-25's somewhere above the North Pole.
And Werner von Brain riding a V2 whilst firing a MP40.