…is overrated. That's all I'll say about that…
http://xfsd.ansorg-web.de/fsdmap/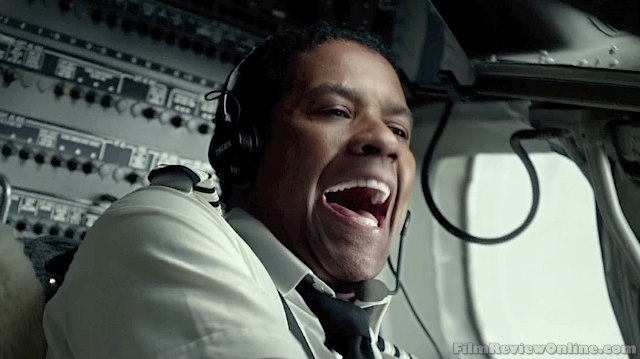 Bumpy and windy over Arizona today…this danged Cessna 152 is getting shaken like a dog toy…
This is the kind of jacked up track you get without an autopilot and another screen to browse the forums on while you're hand flying…I almost ended up heading for Dallas instead of uh…Indian Wells (?)…
2AZ1 looks like my kinda joint though…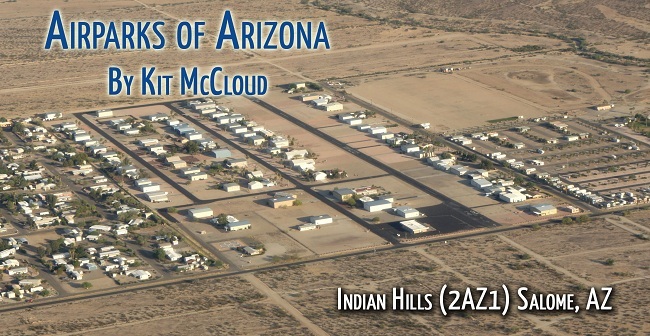 There is one autopilot whom should be available for employment. You'll need to maintain a sterile cockpit in order to protect the cabin crew of course.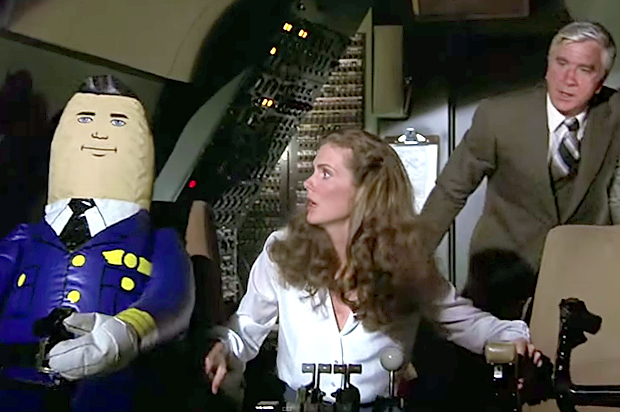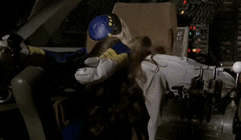 Ha! I wasn't going to go there. On second thought, he'd never fit in a C152, and even if he did, the cost of employment is a bit harsh, IMO.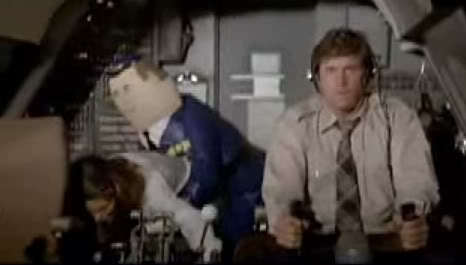 Bummer. I flew a bunch tonight but only netted about $350 on a $4,000+ contract because I was several days late in getting it done after I accepted the job. Air Hauler tracks time in realtime, so if you accept a job and don't get around to it (because I had to go to real training in Dallas), you get penalized both reputation and money. Good learning moment though…don't accept a contract you don't have time to fly…!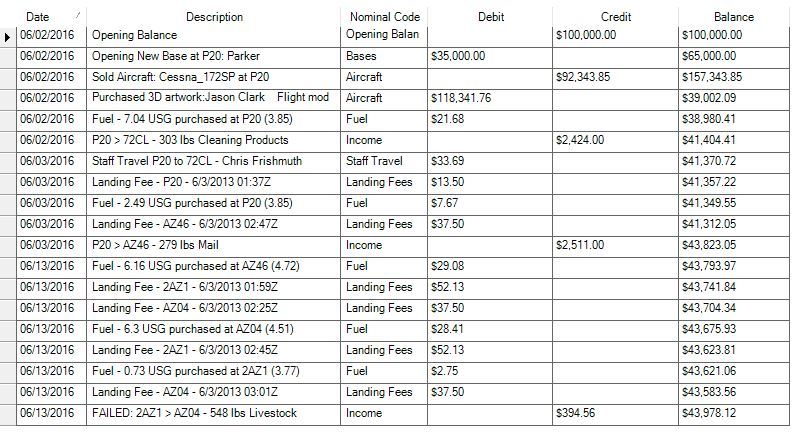 BeachAV8R