If you can find enough parts it's yours to keep! Some NSFW language in video.
I wonder what their failure rate is?
From my research (of just watching that video) about 1 in 10.

I found some more news. Again it's in Dutch so I'll spare you the link.
It's the 173rd Airborne Brigade Combat Team we see in action here. Out of 150 drops, 3 where damaged beyond any recoverability. They were all humvees. The exact cause is unknown but it is believed that the humvees slipped from their harness. They're investigating who the person is who shot the video and found it so funny to see hundreds of thousands dollars worth of equipment get wasted. The third humvee reportedly caught on fire after crashing.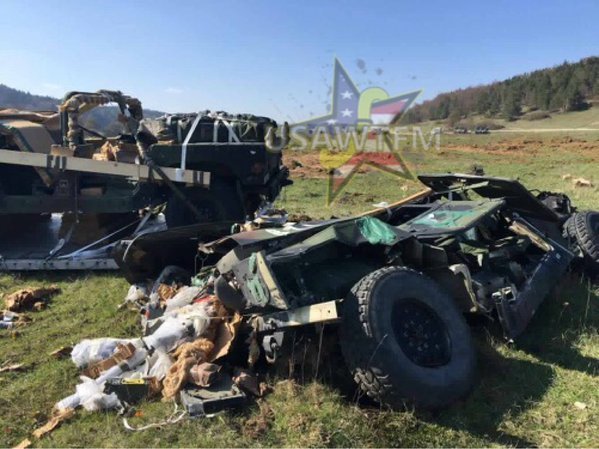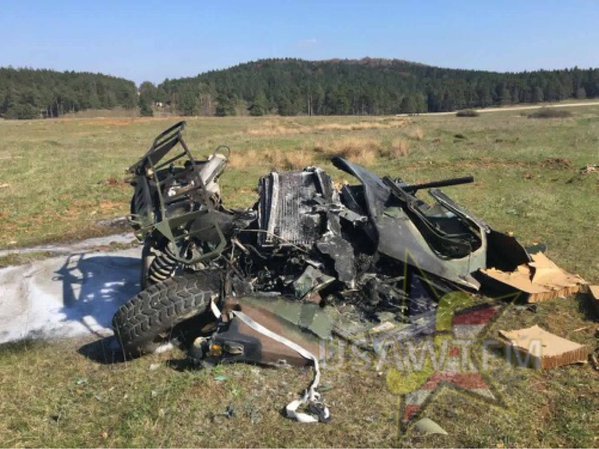 It certainly had some funny moments. No one was harmed, so what's the issue.
Might be embarrassing. But then again accidents happen and the tax money would have been wasted anyway, with or without a camera.