I was actually being sarcastic.
Why is the forum completely Blue?
It is not for me? But I am on dark mode anyway. There's quite a few themes available, maybe it got changed by accident? You can hit your icon in the top-right, hit preference, then preference again and finally hit interface to change it.
It's the same for me, @fearlessfrog must have been furtling with the back end

Um… this might have been me. We got a warning on some theme component being deprecated and I'm mashing buttons to fix it. I did it on my tiny phone so a reasonably large chance I screwed up.
Until I sort it out I think you can get back with a Preferences / Interface (tab on the left, at the bottom) / Theme == Light.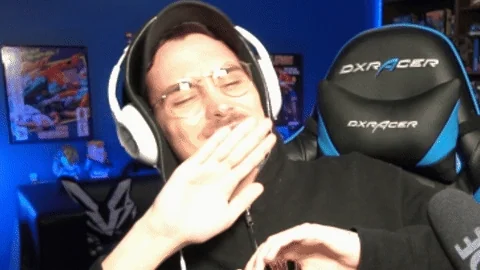 It's quite nice actually I might just leave it as is until you start tinkering again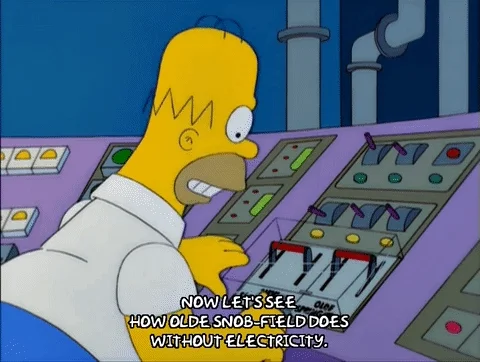 It's the heat. Blue = cooler…
We are what's known as 'Design Challenged', in that we graduated Summa Cum Laude in the Butt Ugly School of Art and Design here at Mudspike. I couldn't draw a straight line with a ruler and my taste in colors means I rarely get to pick the Christmas cards. The main site and the forum need a makeover for sure.
Also the MS Flight Sim category description still has the placeholder text.

That will appeal to all under 5s and the colour blind

Reminds of my first HTML page, typed in from Notepad

So tonight we're gonna party like Geocities 1999!

Hmm, not sure what I did. I'll take a look at this when I get back tonight. Sorry for those whose theme changed. To make it up here's a picture of PoliteCat in the interim. He seems pretty relaxed about it.
I wondered what everyone was seeing when I read this thread earlier since my phone is still using the Light theme but whoa nellie when I opened my computer browser did I notice the change.

Lol, The theme is actually not all that bad but it is definitely quite different !!

Wheels
Happy Birthday Mudspike … Love it here
Happy birthday Mudspike. Great site, one of the few feel good sites on the net
I like the dark background, it's easier on my eyes. I find, especially in the mornings, I"m squinting into my screen

<------ That's me squinting
For me the site has become dark grey on grey with navy blue header and I really like the change of pace.