So a couple weeks ago we headed down to Table Rock State Park to do a few days of hiking and camping. Once again, I was impressed by Kai (6) and his cousin Joseph (8) and their ability to take on some pretty rigorous hikes. It was HOT, and muggy (welcome to the Carolinas!), but they did a great job.
The parking lot is only about a 10 minute walk away, but ferrying in all our "luxury" items was a fairly vigorous affair. Never underestimate how much a 12-pack of beer, ice, and a bunch of cooler items weighs… We brought our new Kelty 8-person tent (where is the disco ball??) which sets up nice and quick (love tents with only a couple poles) and is obviously spacious…
First order of business after arriving…
Uh…yeah…that yellow water is very quenching!
First night we fired up the stove and made tacos and had margaritas (alcohol free…uh…yeah…)…
Joseph and Kai…
Kai playing "Hangman" which he calls "Hangdown", which I find hilarious…
Despite all the jewelry and gifts I've given my wife over the decades…she really loves this one the most: the enclosed portable shower that we can pour hot water into. Take that Tiffany's!
The next morning, the boys are practically on top of each other. Guess that ghost story of Limpy Larry (who fell off the top of Table Rock and wanders the park with his wolf) was pretty convincing…
Daddy does most of the camp cooking - cheesy eggs, country onion hashbrowns, and thick sliced bacon…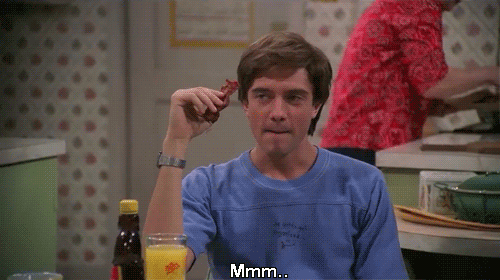 Our spread…holy cow…how'd we walk all that stuff in there…?
So our big hike was the 6+ mile hike up to the top of Table Rock with about 2,000' vertical feet of elevation gain…a pretty nice hike…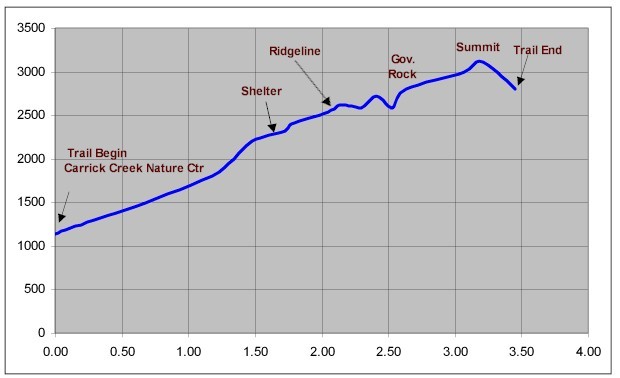 The trail is heavily used…but we started early, so we had it largely to ourselves…
It follows a creek for the first bit, with lots of small waterfalls and pools…
The trail is well maintained and has some very steep parts…the boys did great with it though…
Kai spotted a nice big snapping turtle…
At around 2.5 miles - you hit Governor's Rock - which is not the summit, although everyone wishes it was. We stopped here and had lunch…
Saw a few snakes…
The top of Table Rock…quite the views…
Coming back down…
The boys getting their "Summit Certificate" at the ranger station…
Kai looking over the trails…
Burgers and dogs that night…
We did some shorter hikes the next day to let our legs recover. A short loop trail up the mountain and a loop around the lake…
Looking up toward Table Rock…
Kai made the big mistake of standing on a fire ant hill. His scream sent me into panic mode - you never want to hear your kid scream like that. That got him pretty good on his feet…lesson learned…
We got a bit of rain…but it wasn't horrible. We set up our large canopy to keep us dry over our cooking area and picnic table…
Pancakes…
A good time was had by all…
BeachAV8R