Yup, that's what I was thinking as well

Do they screw the suppressor onto the barrell of the cannon or screw the tank onto the suppressor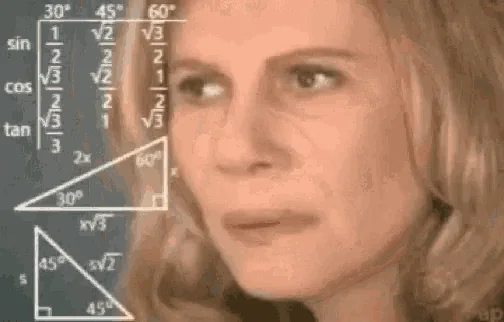 Yes.
I do wonder if this was ever implemented in any form. My grandfather was career artillery after the cavalry was disbanded, and was pretty much deaf as a post by the time I came along.
That's right, because it's a self propelled howitzer.

I suppose neither because as part of the firing cycle, the barrel is pushed back very quickly.
I'm not google'n that, No way, Nope.
"PRIVATES! We have reports of an unidentified flying OBJECT!"
"It has a looong smoooth shaft, complete with…"

Ding dong went the bells as the vicar bit into his …
It is not a tank. Artillery
Still looking for a tank. Looks like self propelled artillery
Not if you squint