I wonder how much shrimp will fit in that thing…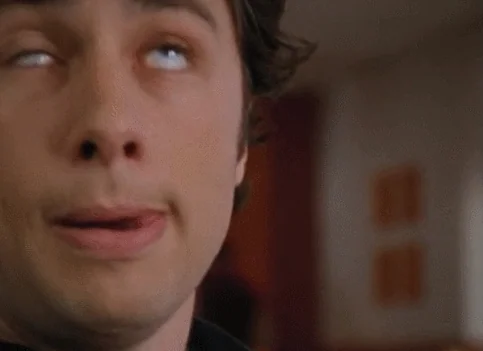 Oh man… someone should make a guide on that one. Looks super interesting!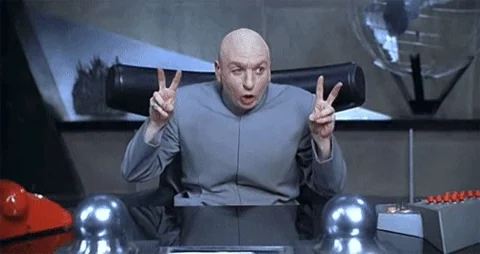 The price is better than I was expecting given what the A306 cost (though, to be fair, that technically has two variants - the cargo and the passenger.)
I'll likely get this one but I'll probably wait for a sale. Or at least that's what I'm telling myself. I really enjoy the A306 I just don't know that there's enough new here to justify the purchase.
…Yet.
Bigger cargo and frontal cargo door