@EinsteinEP, this is what I consider to a proper amount of snow…
<img src="/uploads/default/original/2X/1/1876b95bb654a63db8b40941b28e9c8df682c4da.png" width="690" height="388"
And this is what I consider to be a proper amount of snow…
Much less shoveling and de-icing of locks.
Here in Boston last year…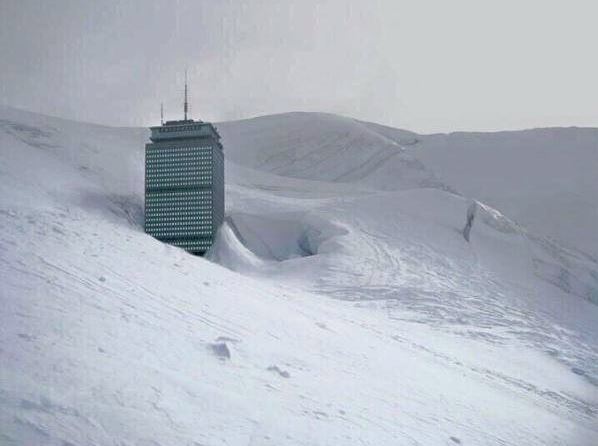 After a decade in the upper Midwest, I'm inclined to agree with this.
Hey, it's that nuclear war movie!

Yeah, but there are 273 snakes in this photo - can you find them all?

lol. I grew up in Ohio and went to school in Indiana. I'm now in Texas. I'm nostalgic for snow, doesn't mean I miss dealing with it for a second.
I'm the reverse, I grew up in West Texas in El Paso. I miss the desert.
Meanwhile in Norway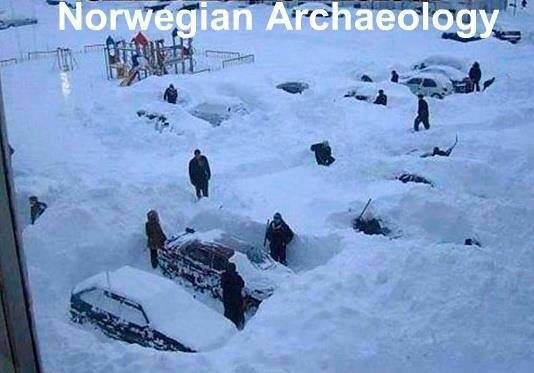 Nothing says "snow removal" like a well placed JDAM…
I know…not a JDAM explosion. But it's how I like to imagine it…
@fearlessfrog Hohoho,