Thought you guys might like these. Note that these are renders using the actual 3D model from the game.
Wow! Those are beautiful!
Looking forward to flying this one!
Good gravy…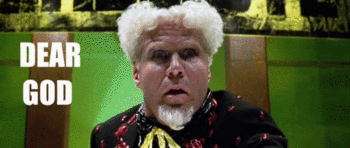 Now, if only Georgia map was tessellated and highly textured…

Thanks Matt,
You guys are making me fall in love with the Mirage. Another DCS purchase for me. Retirement can't come fast enough so I can fly all day long.

Cannot wait for this, I think I'm going to make an effort to learn this beauty inside and out. Never seem to fully learn a module before I want the next one.
To be honest, I didn't know much about the Mirage before it was announced for DCS - but I'm really warming up to this bird.
She's purty…
Until they come out with, say, an F/A-18, this one might (might!) be the one that gets me to purchase an add-on; especially if it has some Air-to-ground capabilities (not that familiar).
Read something today related to this: Razbam Simulations
If the Hornet comes out, AND they work on a more dynamic campaign (yes, I'm old-school), I'm in. Minus a DC then, well, I guess I'll have to brush off my programming skills and work on a hack (sounds like it might be doable, I'd just rather not spend the days/weeks/months doing that).
With Edge 1.5 here and the Mirage coming, it's like Christmas in October!
Seriously, this is all good, Very good!
Man,. what a Sweet spot in the sky !!!
Is anybody else playing "Running on the wind" by Judas Priest in their heads?
I like the Mirage