Oh yeah!!! How long was the pre purchase sale for again???
They really should do something about that F-5 infestation at NTTR - they are sprouting like weeds…
I find spraying the runways with depleted uranium chases them away

Part of me wants to believe that Matt was hinting at the next plane…
He definitely was. This is the second time already.
As for the Mirage: Will definitely buy. But not until EFM is reasonably close. The SFM is what ruins the C-101 and the Hawk, I won't make that mistake again.
Otherwise: Great aircraft! I hope they continue in that quality.

I knowwwwwwwww! Where do they keep coming from?!

Somebody poke Cobra, We are in desperate need of F-14s with which to manage this MiG-28 outbreak!
I'm more excited for the Mirage than I thought I'd be. Something about busting the mach while tossing around bombs and doing entirely accurate Bill et John impressions is… appealing.
Oh man, I don't think I am mentally ready for what follows though…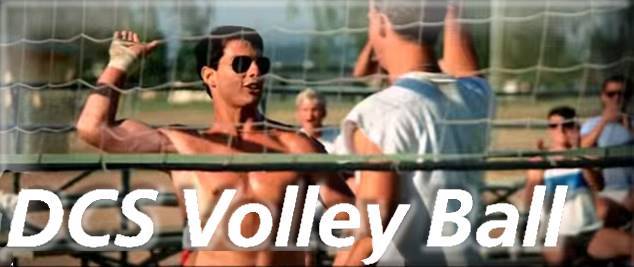 ---
Collectors Edition Cover: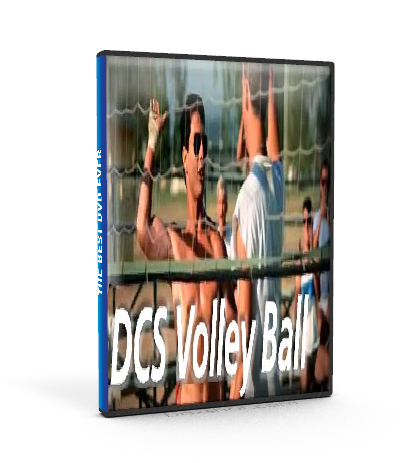 Oh, gawd. This site has gone downhill fast

Yep, that's it. We're in free fall.

Let's not judge a module by its cover though. Features include:
DX11 rendering, with tessellation and specular lighting on wee Tom's glistening chest. (Note: requires a 'Fabulous!' GPU).

Unparalleled ball physics, featuring a first of its kind External Ball Model (EBM).

3rd Party Volleyball court maps, incorporating the much asked for 'Dead or Alive Xtreme Beach Volleyball Chicken Ranch Vegas' location.
The 'Is Goose OK?' Campaign comes free with the preorder.

That Mirage is a friggin beaut. I don't know what I was expecting, but I was drooling after the first minute in that cockpit. I hope RAZBAM can see this one through.
I still think of the Mirage 2000 as a new aircraft… But look at that analogue pit! Love it!


And , gotta love a delta wing! So clean and uncluttered. I feel the need…

I knew I should have never pressed the play button. The Mirage is not one of my favorite combat airplanes but after watching that first look footage, I am very, very, interested.
–T
Looks like the Mirage is coming to our download folders real soon now! Wooo!
Yeah, well. Sorry about that. But I think we said that giving a specific date was outside our control since it is ED who does the distribution and they are the ones who must accommodate the aircraft in their schedule.
The aircraft has been ready since Monday, but ED requires that certain procedures be followed before authorizing the release. We delivered the, we hope, final version yesterday. But depending on release date, we may sneak a new one fixing small issues.
At this time I am told it has been made available to ED's internal beta team for QA. ED told us that they will make the announcement sometime today.
We don't even know the date.
DCS Forum Link
I would not bother reading the rest of that thread right now as it seems like most netizens can not handle it when they are not given a specific date. Which is odd because most dates in software development are regularly missed.

Looking forward to flying this soon!
Also contained in the latest newsletter:

RAZBAM's DCS: M-2000C is now undergoing final testing prior to its Open Beta release next week. This Open Beta will work with both DCS versions 1.5 and 2.0.
Once the Open Beta is released, the pre-purchase sale price will end, so get your copy now and treat yourself to this outstanding new entry to DCS World.
To be honest I am also a bit disappointed since I would have loved to fly it this weekend. Next week I will probably have not time at all to fly.


But hey, at least we know it is very close now.