799007
Queue the Bond Theme
798,681
p.s. I want that Phantom in DCS!
Disregard my last. I'm going with 802 000.
Congratulations for the first year and thanks for all reports, news, reviews etc… in this year.
798353
Feel free to change your number up until the deadline. When we hit the deadline, I'll lock the post.
Hmm, this additional contest traffic is making the daily average kinda odd, for those using math.

Also - if you see a

next to your user name - congratulations, it's your Mudspike join date birthday! (cake not included, terms and conditions apply, shipping and handling not included)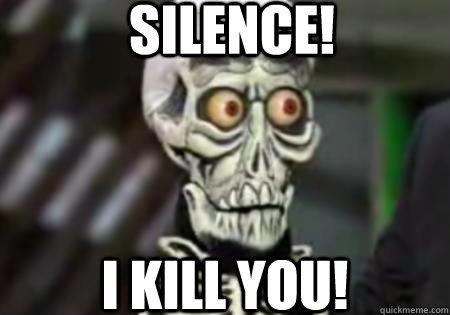 I still have the highest bid so far

No need to give anyone tips.