Too bad they cut the video before the Chinook brings in the mashed potatoes.
Gravy…inbound…!!!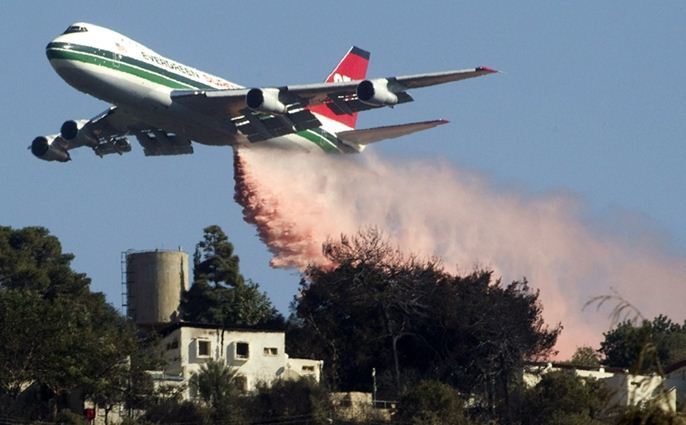 It's not that implausible to re-create this in DCS. Perhaps we should!
I vote we start with the Bell 412…
Am I the only one who would refuse to buy it because it's not Bojangles?