I seem to get through them fast, in that I break a pair of headphones about once every 6 months or so it seems. The usual culprit is running over them with my big chair. Anyway, as a reluctant PC headset/headphones shopper, I'm always on the look-out for what people use. There are my last 3 pairs I've had: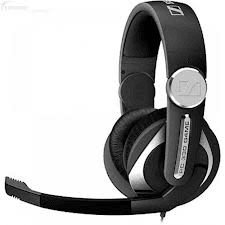 I miss these puppy's, as they were bright sounding and had ok bass. Not really quiet (as in pretty open) but did the job. Not that cheap though, and ok for PC stuff. 7/10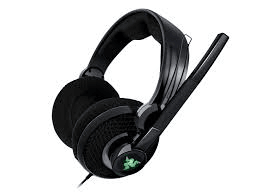 Not as good as the Senn's for general music but pretty good for gaming. The Mic was also better than expected. Got then very cheaply at an airport, and was horrified when I found out they glowed green with lights, but nice enough sound. 6/10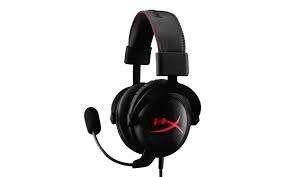 As I was getting through headsets pretty rapidly, these are <$100 and probably the best I could find for the money. Very closed, as in tight over ear but the sound is actually pretty good. There is a version 2 out with 7.1 sound (!) but I wasn't really interested in that, as I mainly just game/music rather than movie watch. 8/10 (for the money).
Anyone got any good recommendations of hardware in this area they like?