Tim Stone is as entertaining as usual, with a nice look at Combat Air Patrol 2 and Aerofly FS 2.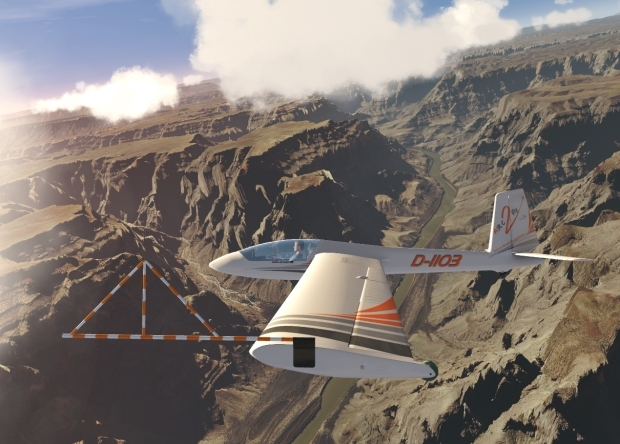 One of my favorite reviewers. His humor is so smart…a gifted writer.
The Flare Path is my favourite section of RPS ever since they started with it, especially The Flare Path Foxer, although I'm terrible at it.