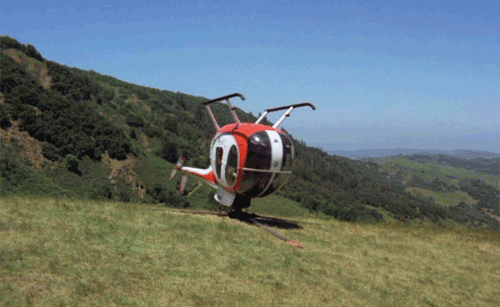 I wonder how much @fearlessfrog saved in server rental fees by switching to an Australian provider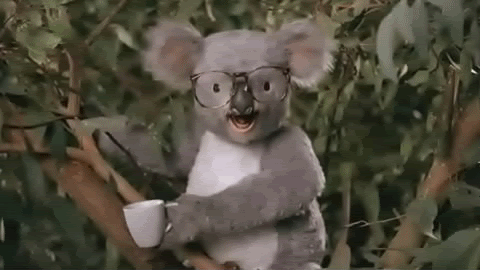 Like the best April's Fools, it'll be short and sweet…
So I love this forum's model just cause I can watch all of this insanity update in real time.
FWIW, I recommend keep the spinning doilies and bring back the comic sans for maximum effect.
Editing it with these going is kinda interesting too.

aaaaaaaaaaaaaaaaaaaaaaaaaaaaaaaaaaaaaaaaaaaaaaaaaaaaaaaaaaaaaaaaaaaaaaaaaaaaaaaaaaaaaaaaaaaaaahhhhhhhhhhhhhhhhhhhhhhhhhhhhhhhhhhhhhhhhhhhhhhhhhhhhhhhhhhhhhhhhh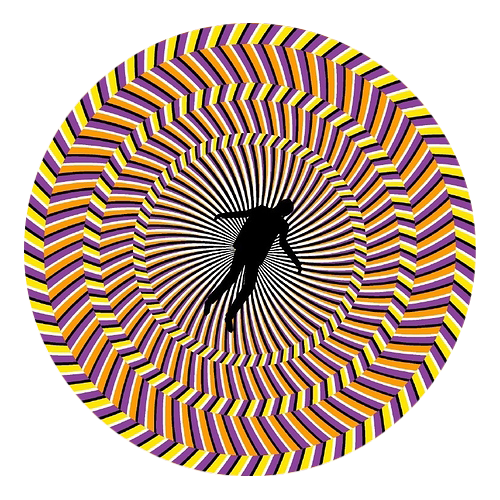 Reduced the torture just enough for people on non GMT to get to magic day and still see it.
Did some edits. Much better

See, now I have to get youtube embed's to spin while they play too now…
As these things are funny for about 10 seconds

temporary relief can be found in the unaltered mobile device view by copy/pasting the following link into a new tab:
Mudspike Forums - Mudspike Forums
You can go back to 'Desktop/broken' after that in the top right three-line menu (at the bottom 'Desktop View').
I'll just leave it long enough for a few more to see I guess.
the rotating images and youtube video's don't bother me at all, nooooo…
IT'S THE COMIC SANS AAAAAAAAAAAAAAAAAAAAAAAAAH!!
I thought there was something wrong with me. Well … something new, I guess.
The font, though. My eyes!
The torture is now over. Happy April Fools Day everyone - the one day the Internet is unusable…
Oh, that was well played indeed.
I had visions of all these people grabbing their 32" monitors and upending them.
Or Yoga…
LOL…comic sans. I saw someone that had written their funeral memorium or whatever using comic sans and it was widely heralded as the worst use of comic sans ever…