My son and his cousin don't know it yet…but we are gonna have a Star Wars party in a couple weeks! Just ordered the six disc box set…
And ordered all our costumes…
Kai and his cousin (I might have to dress Kai as the pod racer Anakin too when we watch (suffer) through EP1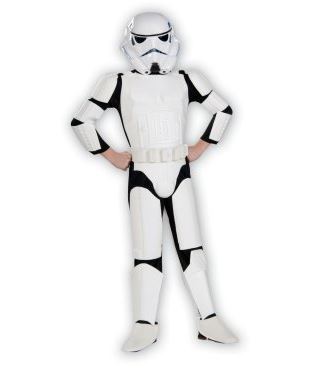 My wife…(I know, I know…slave girl costume…slave girl costume…)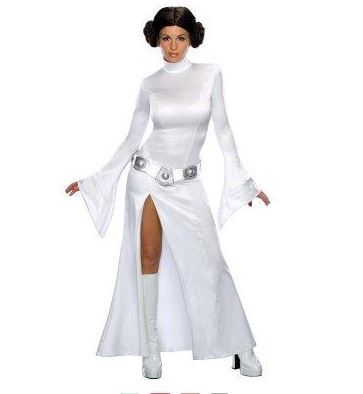 And of course me…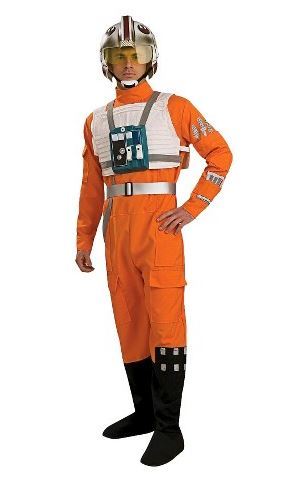 And we are all getting blasters! Me and my wife: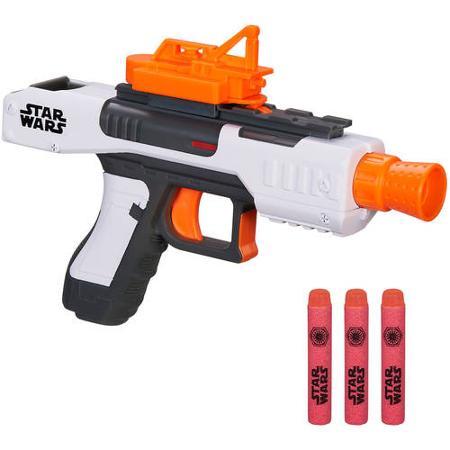 And the two Stormtroopers…
I think I'm gonna paint all the blasters black. And I really should get Leia her actual blaster from the movie…but we are going for economy over realism…LOL…
Some sort of Star Wars cake, some lightsaber glow sticks…and then we sit back and I have to wait three movies to watch my sons face when Vader utters those immortal words…"Luke…"
I can't freakin' wait… LOL…
Alright. Nerd mode off.
BeachAV8R