This is hilarious…a different era for sure…
"…so you know it's never been over 3 Gs…" LOL…classic burn…
Dang…I can't decide if old Cal flashes between different looks. Some points he looks like Nic Cage, other points I swear he looks like a young R. Lee Ermey mixed with a bit of Lee Trevino… LOL…what a chameleon!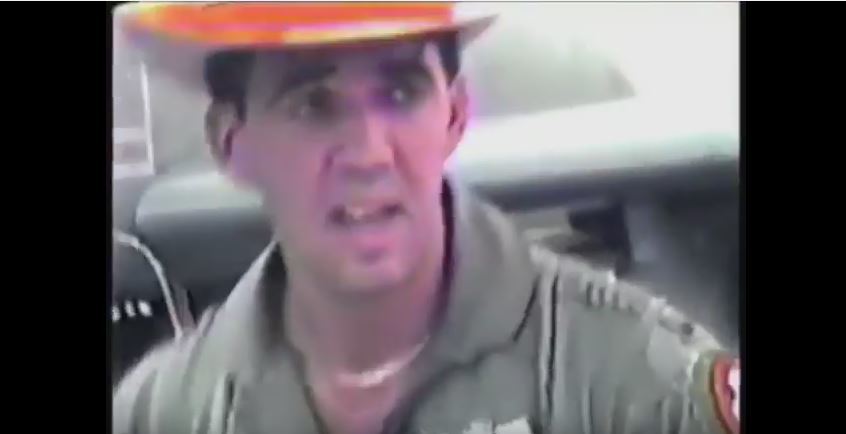 Ohhh my gawd im dying. I grew up watching the later cal worthington commercials so this is great. He really nails the pitch too.
I don't know those commercials as a Brit but remember playing an old Monkey Island PC or Amiga game where there is a used pirate ship sales man … I'm guessing that was based on the same person too

Stan from Stan's Used Ships!
He was funny as hell.
(Love that game, one of my first PC games)
The nostalgia is strong in this thread.
Yup. He had a store dow the street, my parents bought a couple of cars from there. I am too young for the "my dog spot" era but definitely remember his fast talking spots during dinnertime.
We always used to joke that he had died years ago and there was some Disney animatronic Cal doing the commercials for the last 5 years or so.