I've fixed that, now selectable as a Title, as well as a few others.
Yeah I just selected the "respected" title in hopes that it would help me get a bit more of a say on things at home. Hasn't worked yet but I live in hope!

I kind of like the 'Bad Influencer' badge someone thought I had earned. I don't know why I could ever be accused of that though.

You have to have it tattooed across your neck area. Just make sure they spell it right. Repected just doesn't carry the same weight…
Yay me?!

ED still hasn't sent me the royalty payments…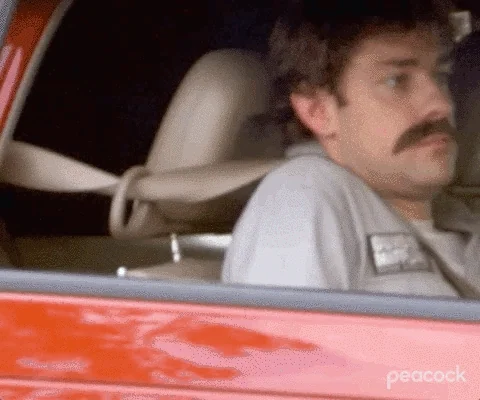 Before he recieved a mudspike mug, I always got a giggle out of @schurem having "cold and dark" as a flair.
It reminds me how I feel till about 11am
While we are on the subject can we not have a listing for all the badges we collect @Discobot
I would like a tag for my GOTHQ Agent of Merit badge it has a nice ring to it
Never been an agent of merit before,

Hi! To find out what I can do, say @discobot display help.
I started a thread a while back that didn't really go anywhere about creating new badges and stuff but it sort of lost momentum as these things tend to do lol
Damn! @Victork2 just showed up. There goes the thread.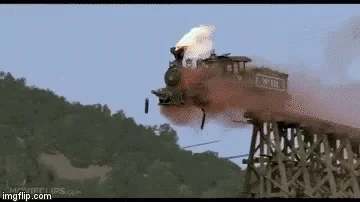 I would like the title "Most Baked" which would therein explain most of my posts.

Done, should be available as a title now for those with the coveted adornment.