Whoa. Your callsign is chosen very aptly lol!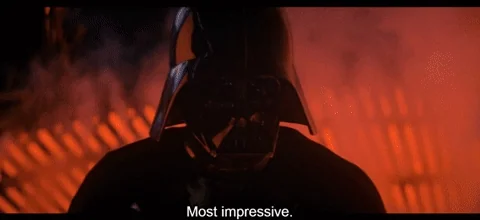 beautiful job - kudos
SNAFU on "better the second time around" though…
Odd one & not sure if hits is allowed here, (so if a mod could let me know I'll remove the post)
Is anyone located in continental US that might be able to forward a home depot order for me?
got some 'green flavour' tools I'd like to procure that aren't available down under (for whatever stupid reason)
DM me if you're interested, happy to renumerate you for your time/effort
(barter goods/services or cash…)
thanks in advance
cheers