Putting MSFS aside to visit Cyprus and the Marianas for a while…
Revisiting DCS after a long absence and with new hardware gives me a warm an fuzzy feeling! What an incredible sim! And in VR, no less! DCS really hits the spot for me!
But no flightsim is perfect and DCS is no exception. But, as I always say; Perfection is not a state, it's a target, or a journey.
Anyway, today I went shooting some Jerries in my trusty ol' Spitfire and I came to think about the AI. Now, Getting AI to behave like a human must be the hardest objective in game design. But one thing that strikes me as an easy fix is if the AI is being hit, it should start performing evasive maneuvers… I mean, I could get in on a Jerry 109 that had glued himself on the tail on my wingman, and let lose with my guns. Burst after burst of machinegun and cannon hit home, but Jerry stayed on target! Furthermore, he kept on shooting at my wingman.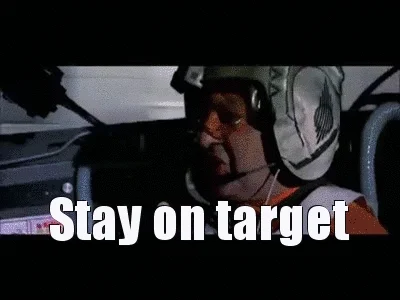 This is quite simply unnatural behavior. Nobody is that dedicated, nor target fixated, that he will maintain course when bullets and cannon shells rip his aircraft apart.
So, I started thinking that there may even be some way to model this…?
What say thee, mission maker gurus? Is there a way to make the AI behave a bit more cowardly?