I just picked up this bad boy the other day:
https://www.fantasyflightgames.com/en/news/2015/11/3/star-wars-rebellion/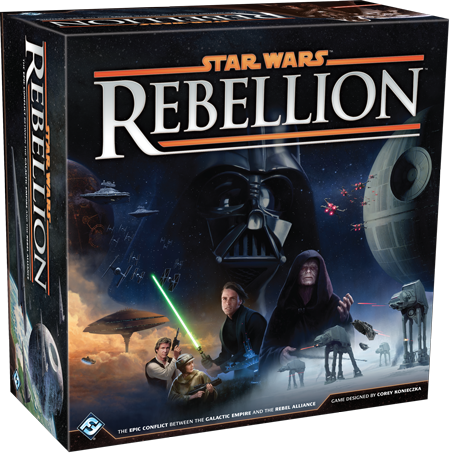 Not intending to brag but I thought we out to have a thread about board games. I know that my love of military sims has steered me toward a variety of older a newer games. I assume others have found this as well. What are your favorites or recommendations?