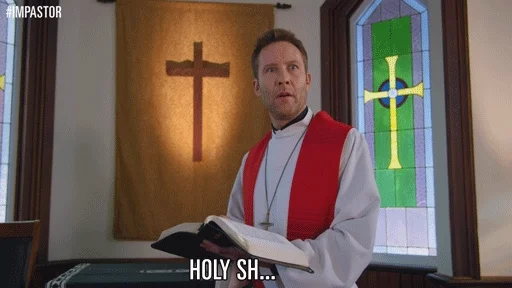 Finally a flight sim set in PTO. I was waiting for years for something like that. Still long way to go probably, but at least we know there is something on the horizon.
I mean, just when I thought there was no space for another combat flight simulator in this timeline… I get proven wrong again.
I'm impressed.
A realistic WWII PTO sim will always have a dedicated place in this old flightsimmers heart…
Totally agree.
I also thought I did not need yet another flightsim.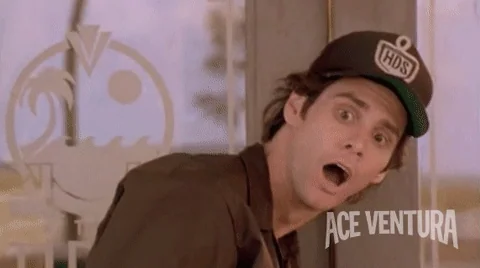 If it's PTO, yes we do. Very much so. I would have much preferred to have it folded into my great battles install, but this'll do just fine sir, thank you very much.
Same here.
There was a long going discussion about PTO & IL2 GB and especially why this would probably never happen. I may be wrong but I thought it was Jason who was reluctant to push GB towards that theater (not enough info about Jap tech etc).
That's why I am a bit confused now BUT HAPPY!

I'd also expect the new engine to be superior to the one the GB is built on

I think there is a lot that will never be made public about BTS discussions (or however you might characterize them) at 1CGS over that topic, but the fact that Jason's first project out of the gate is PTO and 1CGS has confirmed their next will NOT be–despite still not saying what it will be–is pretty telling.
Jason is a known factor, but his team is untried and this is all going to be lower budget and less polished than GB at first I would think, so we'll need to be patient and give them a decent shot.
Absolutely this. I have my theories about this interesting development…
It will be a long road, but wishing Jason and co. well. What I like about the project is that Jason was a combat flight simmer first, flying IL-2 FB just like most of us. He built a cockpit in his garage. If it's within his power, he will make sure that the FM and game play are worthy.
Finally…

I can't believe that in just a couple of years we're gonna have at least 3 new combat flight sims to play (that is if all of them make it to release).
It just seems so improbable. Next thing they'll try and tell me is that so many will be coming out that we can pick and choose which ones we buy, rather than just reflexively purchasing any flight sim that pops up as "Who knows if it'll be the last one?!?? / "Someone's got to buy it or they won't make anymore!!!" (Luftwaffe Commander and Jane's Attack Squadron, I'm thinking of you).
Flight sims are dead! When did I hear that?-)
Been a long road, but wow, just wow - we've come a long way and just seems to be getting better
There is a survey at the Combat Pilot website that I think several of you will be interested in filling out.
List of questions:
Your country:
What's your favorite Sim?
MSFS 2020
X-Plane 12
MSFS X
X-Plane 11
DCS
IL-2 Sturmovik: Great Battles
IL-2 Sturmovik: Cliffs of Dover
IL-2 Sturmovik: 1946
War Thunder
Rise of Flight: The First Great Air War
Wings of Flanders Field / Wings over the Reich
None of the Above
Prefer not to say
What's your favorite Game-Mode?
SP Pilot Career / Campaign
SP Scripted Campaign
SP Missions Custom / Community Built
SP Quick Missions
MP Dogfight
MP Co-Op
MP Co-Op Campaign
Prefer not to say
What's your favorite type of plane?
Fighters
Attackers
Dive bombers
Torpedo bombers
Medium bombers
Heavy bombers
Reconnaissance
Cargo/Troop Carrier
Prefer not to say
Which Video Card do you use?
Are you a VR user?
Yes
No
Want to try
Plan to Buy
Prefer not to say
Wheels
Remember, everyone is a VR user, even if you don't know it yet.