The hero we deserve, not the hero we need
But can you barrel roll a hind through the gap on that hotel on the palm island



Lol, Knowing that those belts they are wearing are agonizer devices kinda defeats the purpose of the meme.
Wheels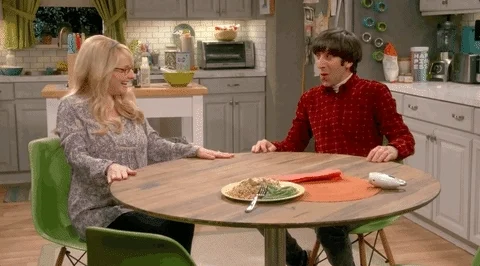 Anyone having update server connection issues today (8/5/22)? I've been unable to update. Progress bar just hangs.
So, a Mirage with a Phantom engine? I will take one

Aww yiss! I love it. Kfir would in many scenarios qualify as a Crap Plane™. And those are fun.
Nothing wrong with a good, Crap Plane!
I remember the Kfir when it was a mod. Pitkun had wanted me to work on a cinematic with it and I had one of the initial SFM versions that still used the Su25T cockpit. Things went quiet since then, now suddenly it's an official module, which great news! I thought it had vanished.
Check out the armament control panel. That looks like taken directly out of the A-4E, but with Hebrew labels. Oy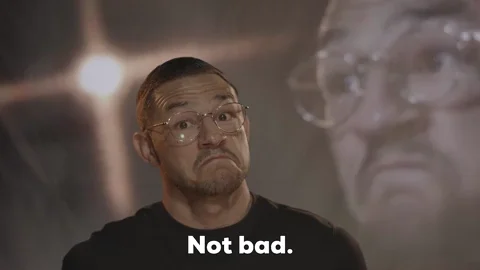 More new Maps…and 3rd Party Map Developers!!!
DCS: Sinai
Development Report
The total size of the DCS: Sinai map is 1500 x 1000 km, of which, 700x700 km will be in high-detail. The map includes the entire Sinai Peninsula, eastern Egypt and the Nile Delta, southern Israel including Gaza, western of Jordan, and western Saudi Arabia. This area features a wide variety of landscapes like mountains, rivers, desert, agricultural areas, sea and bays that provide a variety of mission and campaign settings.
The map is being designed to represent the 2000s and up to the present. It is planned to recreate about 40 airfields, both military and civilian: Wadi al Jandali, Abu Suwayr, Faid Air Base, Nevatim Air Base, Ramon Airbase, and many more.
The map also contains many military bases and strategic seaports that allow for interesting strike missions. A large number of military facilities and bases will help realize various historical scenarios based on the Arab-Israeli wars, as well as fictional missions and campaigns.
Major cities include Cairo (including Cairo International Airport), Ismailia, Alexandria, Suez, Port Said, and others. About 100 unique objects and architectural monuments will be included. All objects and assets are divided into territories to present greater unique, regional characteristics. The coastline of the Suez Canal, the Gulf of Suez, and the Gulf of Aqaba will be created in detail.
The project will consist of three phases, and each phase will include airfields, unique objects, and unique scenes. The first phase will include the entire territory with major cities and 14 air bases in Israel and Egypt. The second phase will add 11 more airfields. The third phase and final phase will add 12-14 more Egyptian military airfields. The OnReTech team is making every effort to ensure that customers will receive the first two phases in early access, which will help to fully reflect the theater of operations of the Arab-Israeli conflicts.
So much room for more war crimes!

Yeah… Sometimes I need to stop and reflect about why I am playing war on a computer. There's no easy answer…
But it sure looks like the DCS module creation is picking up!
Lighten up, it's all virtual.

I just love aeroplanes. They sometimes shoot other planes down, they sometimes blow up ships and tanks. They sometimes drop water on fires and aid to famine.
I'm sat on my sofa not giving the reality a second thought. I'm enjoying aeroplanes and im not hurting anyone.
The ethics of what we do isnt important. Its make believe at best

I like the parachute simulation in DCS its why i fly

If this keeps up with 3rd party development DCS will soon mirror XPlane and MSFS with content!!
Who saw this coming 10 yrs ago when we had 2 high fidelity aircraft (Ka-50 A-10C)and one map?? My how We've grown!!