And it's not like there's too little of it!
Couple of guys wanted to try the mod. I was accompanying them in my Tomcat:
Lead Skyhawk also took some pictures xD
Great shots


But why weren't you…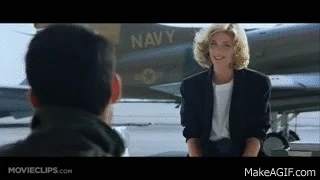 A DCS World movie by Hornet Productions. It is 52 minutes long but well worth it so grab some popcorn and a drink of choice…enjoy.

Best watched in 4k.
H-60 mod edit I couldn't host to YT because of copyright issues. If Dtube is sus for you guys I'll delete the post. Link only since it can't embed.
That module is so well done, I'd love to see an Osprey, Chinook, Bronco, AH-1Z Viper from the same group.
YES! Not sure why I love that one (again not, yet, a big Choppa guy). Guess I saw so many growing up. And an old friend, way back, flew them (he had a REALLY big watch - funny the things you remember). Got to sit in it. Felt like I was sitting on a 2X4, with another 2X4 overhead.
Hey (to no one in particular). Since this is a DCS 2.7 Video thread, is this a good place to link to a couple of vid's I'm putting up, concerning my "lil creation" (semi-dynamic campaign-like, sorta thing)? Gotta come up with a better name…
I'll warn ya, I'm NOT a video creator. I find it sort of bothersome, but might be the best way to 'unleash' something.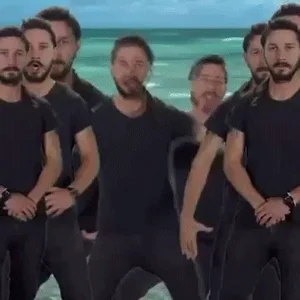 The Flight Simulator title in the thumbnail doesn't reveal that the simulator is actually DCS. Deceptive click baiting? Perhaps, but an interesting comparison otherwise.
Big? That watch was YUGE!
Either someone wasnt wearing their harness to regs, or DCS needs a pilot lean forward animation when trapping…
why they put a MSFS Logo on there I dont know.
That's pretty nice comparison. Someone even set up the static aircraft and deck crew in DCS so it would correspond with the real life video.
Okay, Part 1 of the deed is done. Link below. I really don't like making videos but, well, eventually I think it will be useful (the mission/code that is) to someone.
It's for 'newbie's to the aviation world really, not those well-versed in airplane speak. Essentially, I realized I'll never get the combat flight sim I really want. So I took matters into my own hands.
The other part (2) isn't up yet. It's an "ASMR" version because, well, I like listening to the "airport ambiance" I guess. And it covers the "thing" too. It's 30 minutes of a camera planted on the NE corner of the Nellis tower, with some random clips mixed in. First 10 minutes again is more info on "it".
Uploading the ASMR version now but will take a while.
Testers will be welcomed of course. You will have to allow editing of your MissionScripting.lua however as until ready I dynamically load all the Lua code. Thus the need for the edit.
The "ASMR" Version is up. "unlisted" for now as I'm trying to get in touch with the Echo 19 "Core" sound mod person - I used it for this one.