We should definitely meet up soon then!!!
Is it true that if Chuck Norris is my RIO, missiles will be afraid to lock onto my F-14?
If Chuck Norris is your RIO, he doesn't need you to fly the F-14. He can do it all by himself from backseat.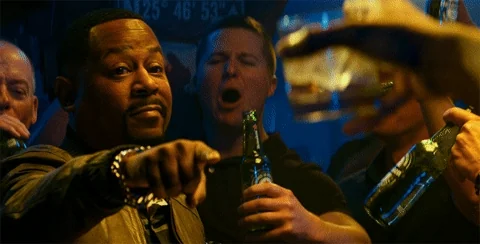 Once again Facebook is bringing people together.
We love you, Mark!
There. FTFY.
And the answer is yes…
Who needs flares when there are fists back there!!
Chuck Norris is way too overpowered. No wonder we never see him video games. Not even codes would help us. lol already won the war…

You know "The Force" them Jedis are talking about in Star Wars? Yep! It's The Chuck!