Yes, in the first Desert Storm A-7s and Hornets shared the skies at least. Not sure if both ever were literally on the same ship at the same time.
USS John F. Kennedy carried the last two operational Corsair squadrons during Desert Storm, just short of the type's full retirement. Midway, Saratoga, America and Theodore Roosevelt had Hornets instead. Ranger carried neither as it had the All Grumman Air Wing.
I've wanted a SLUFF for DCS forever, exciting times.
Awesome update! Not just 3D models but quite good insight into the status of flight model and systems programming. Looks like this one is a while off still, will be at the very least another year I guess.
To me it makes sense why they're not mentioning an ETA at this point.
Day-one buy for me, whenever we get it.
I think it denotes the number of combat missions.
Edit: Nope, that doesn't add up.
Is it though? I thought so too, but then I counted them (39) and it doesn't corresponds to "24 combat missions" under pilots name.
Were camels valid targets during Desert Storm?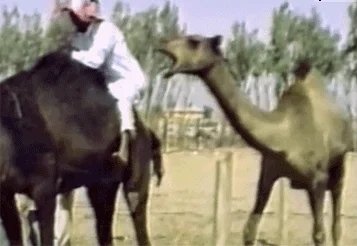 One of the many reasons I can't wait for the A-7.
Look likes total missions, which would likely include other flights and sorties that weren't classified as green ink in the logbook?
Did not get that… Can you elaborate?
I'd read that at that time, if I remember correctly, combat missions in the Persian Gulf were recorded in a pilot's log book in green ink, versus black or blue for typical flight hours. This was the book I'd read about that in: Ironclaw - The Book
Aha! Never heard of that… Not that I registered anyway