I'll be in my bunk…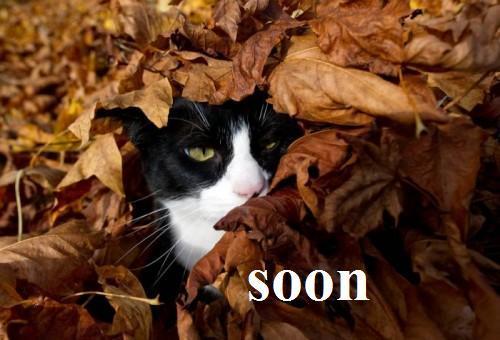 Leatherneck AIM-54 Phoenix flight model on develop to F-14 Tomcat
That is a ton of great detail. Really looking forward to this.
!!!
Also that approach was not the -4 degrees requisite for a Nimitz class carrier, and did I see the indications of a flare there at the end?. Leatherneck, give me a copy. I'll show you how it's done

Update by Cobra
https://forums.eagle.ru/showpost.php?p=2902732&postcount=1
[QUOTE]Dear All,
Bunyap was awesome enough to take the time and help us with releasing some very early carrier physics trapping and mechanics footage!
We've made a lot of progress over the past few weeks in implementing appropriate physics forces and other mechanics that allow for extremely accurate carrier trapping mechanics. This also brought with it a lot of work on the suspension of the aircraft.
Big thanks from the LN team to Bunyap and his awesome work to the community
Enjoy!
[/QUOTE]
Very nice!
If we all holla for @bunyap2w1 then maybe we can make him break an NDA!

OMG… I miss that video guys

Looking good Leatherneck!
Leatherneck delayed F-14 Tomcat to Mid / Late 2017 on Hoggit.
and here I was totally convinced we were getting in in 2016!

I hope they take their time and get it right. If what we're suddenly seeing of the Viggen is any indication, it'll be worth it.
Part time work for Full time money…
Can I really trust Elliott Jets with $4,000,000?
it does have wifi though…