Wow, not even I am that bad.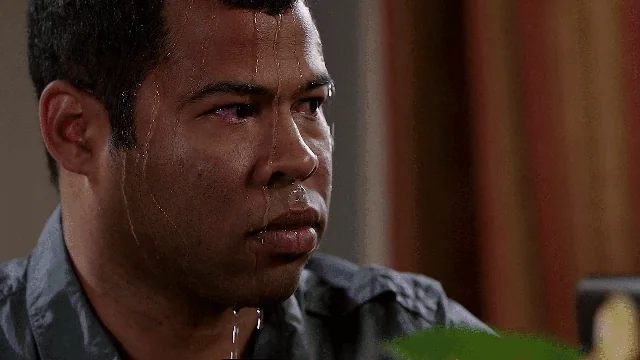 It's in french but
(starts at 1:47)
Very impressive to see both helos going nearly vertical at the start of the race

Man that Tiger is a fugly helicopter
I agree. At least I agree for simple machines. Anything that requires a crew needs to have real switches and all eyes focused on the either on the thing being manipulated or on the other crewmember. I think I posted on another thread how I have enhanced the scenery in my area to such specific detail that I am landing in our LZ at exactly the same bald spot in the grass that my instructor had me use. No civilian sim in existence is as good as what I have at home*. (In my most humble opinion of course

)
*For flying small helicopters in and around Princeton, NJ.
Really? I like it. The Linx also. I am a bit surprised that the Porsche didn't completely wipe the floor with both of them. I think maybe he was holding back. The helicopters certainly weren't though. Those guys were pulling into their armpits. It's a rare treat to see a helicopter flown to its max potential.
Interesting…technology has come a long way since then.
A narrated, promotional film on the Westland Supervisor battlefield surveillance system, developed by Westland and Marconi in the late 1970's.
I'm not a 100% certain but I assume that at 00:22 the left seat guy is reminding the right seat guy to keep the rotors going round and round all the time until landing or they're gonna have a bad day.
Ground resonance! I think the Chinook at the end was intentional.
It was. That airframe had an inflight upset IMC, where it actually ended up doing a roll. The stress from the maneuver grounded it and the aiframe was used for testing.